Brantley Gilbert to sponsor Sage Karam's Indianapolis 500 effort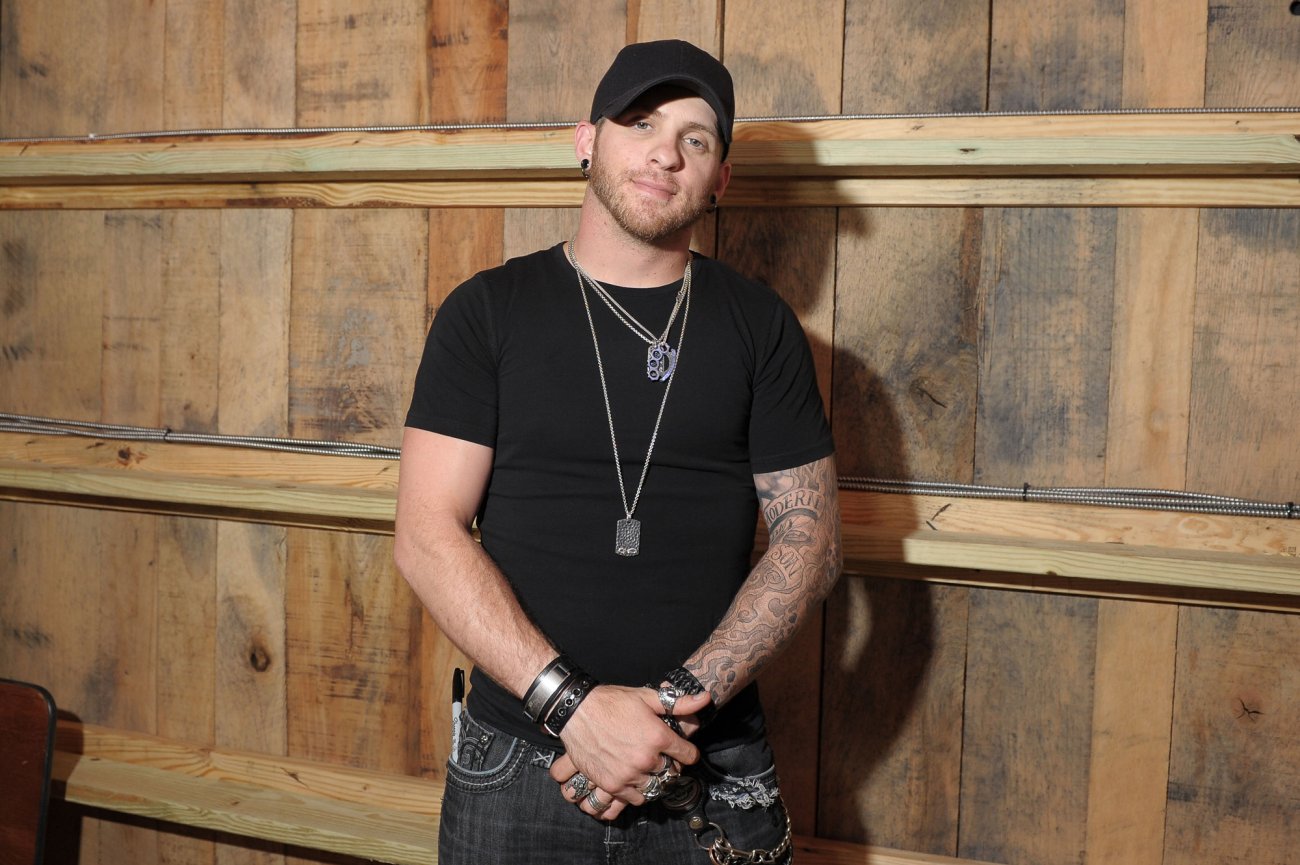 Chip Ganassi Racing announced that country music entertainer Brantley Gilbert will be sponsoring rookie Sage Karam's No. 22 Dreyer & Reinbold Kingdom Racing Chevrolet for the 98th running of the Indianapolis 500 at Indianapolis Motor Speedway on May 25. Gilbert is set to release his album JUST AS I AM slated on May 19 and is known best for his song "Bottoms Up".
Sage Karam is entered the race under the DRKR banner, but is a developmental driver for CGR.
"It is not often that you get to work with someone like Brantley Gilbert, who is not only a race fan but also has plenty of fans in racing," Chip Ganassi Racing Teams President Steve Lauletta said. "It is nice to have the ability to be able to do something big across multiple forms of racing all at one time. We are also thrilled to be able to deepen our relationships with Big Machine Records and Comfort Revolution. They have been great partners of the team for some time now. There is nothing that pleases us more than when partners continue to see enough value in working with us that they want to reinvest in the program."
The 19-year-old took part in the IndyCar Rookie Orientation Program and passed two of the three phases before mechanical issues. Karam will complete the process during the first practice for the big race on May 11th.
"At first (race engineer) Jeff Britton told me I was going to do an install lap (in the morning) and when I came in I said to (team owner) Dennis (Reinbold), 'Come on, that's the biggest tease you could ever give a new driver,' so he let me go through Phase 1," Karam said. "It was a dream come true. I remember coming to the race for the first time with my dad when I was 9 or 10 years old, just walking through the tunnel and thinking that I want to win this race one day.
"Now that that's a reality and we have the opportunity to qualify it's an amazing feeling."
Karam won the Indy Lights Championship last year as a rookie after winning three races.
"It's a really cool feeling to be the first driver to come through the Mazda Road to Indy program," Karam said. "It really shows how the program really works and I'm really looking forward to competing in the Indianapolis 500.
"Crossing the bricks, it's almost like an exclamation point on how I got here. I remember racing in Fontana last year on my last lap to claim the Indy Lights title I had flashbacks to everything that it took to get there and the sacrifices, the good times and bad times with me and my Dad traveling across the country in a 1990 silver pickup truck.
"It shows that the average American can really make his dream come true."