ARCA Great Railing 150 Preview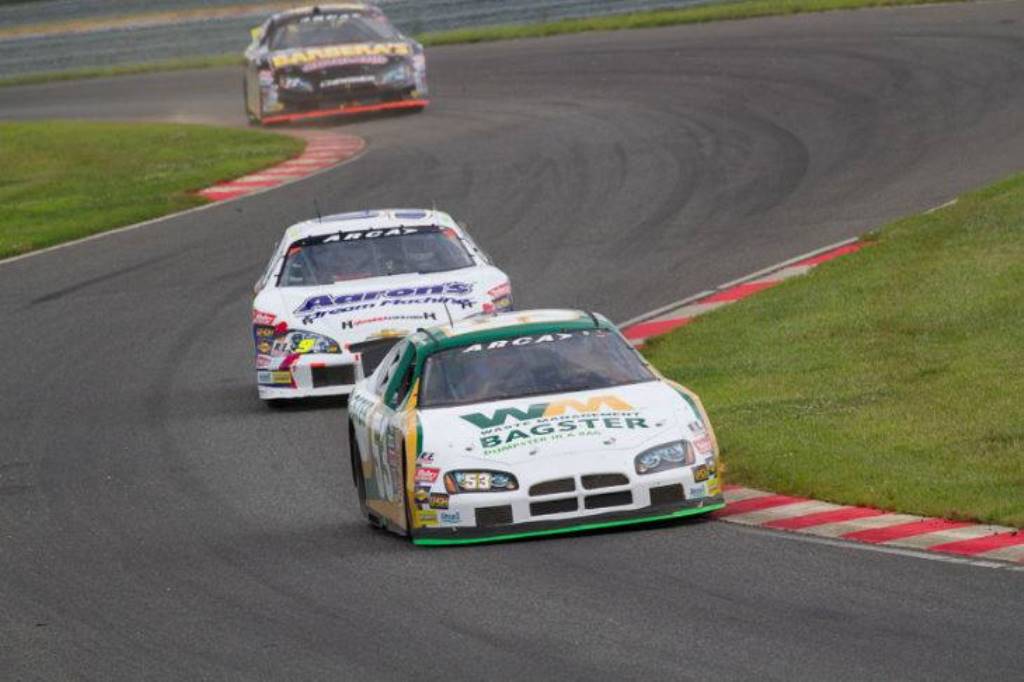 The ARCA Racing Series will turn left and right only once this season at New Jersey Motosports Park (NJMP) this weekend. It will be the seventh race held at the facility, with Justin Allgaier winning the inaugural event in 2008.
The driver to beat the last three years has been Andrew Ranger, who is the three-time and defending winner of the race. Ranger had to battle current Nationwide Series driver Chase Elliott for the victory the last two seasons. The Canadian driver's background in road-course racing has contributed to his success in ARCA, as well as in the K&N Series.
There will be other drivers looking to take down Ranger this weekend at NJMP.
Cherry Hill, New Jersey native Tom Hessert would like to get a win for the hometown fans. The Cunningham Motorsports driver finished runner-up to Ranger last season and could make it one spot better on Sunday.
Chinese-American Brian Wong returns to NJMP to drive the No. 55 for Venturini Motorsports. Wong qualified third for last year's race before relinquising his starting spot due to a procedural issue in qualifying. Aside from starting in the back, the road-course specalist rebounded to finish seventh in the race.
Mason Mitchell and his family team is riding high in the young ARCA season, as the young driver is coming off a runner-up finish at Toledo.
"I'm really looking forward to getting the fun experience of road-course racing," Mitchell said on the Speedy Digest radio show Thursday. "You don't get to do it every single day. I'm out their having fun and competing for the win."
Mitchell finished 14th in his only ARCA road-course start at Road America last season.
A few notable drivers will be making their road-course debuts on Sunday. Kyle Benjamin for the Roulo Brothers and Michael Lira for Kimmel Racing will get their first taste of ARCA road-racing action.
Michael Self will also make another start for Venturini Motorsports in the No. 66. Self ran an ARCA start earlier in the season at Mobile.
There could be a new winner in victory lane on Sunday, but it looks like the field will have to get through Ranger first. ARCARacing.com will have live radio coverage of the Great Railing 150 with announcers Charles Krall and Tim Clagg.