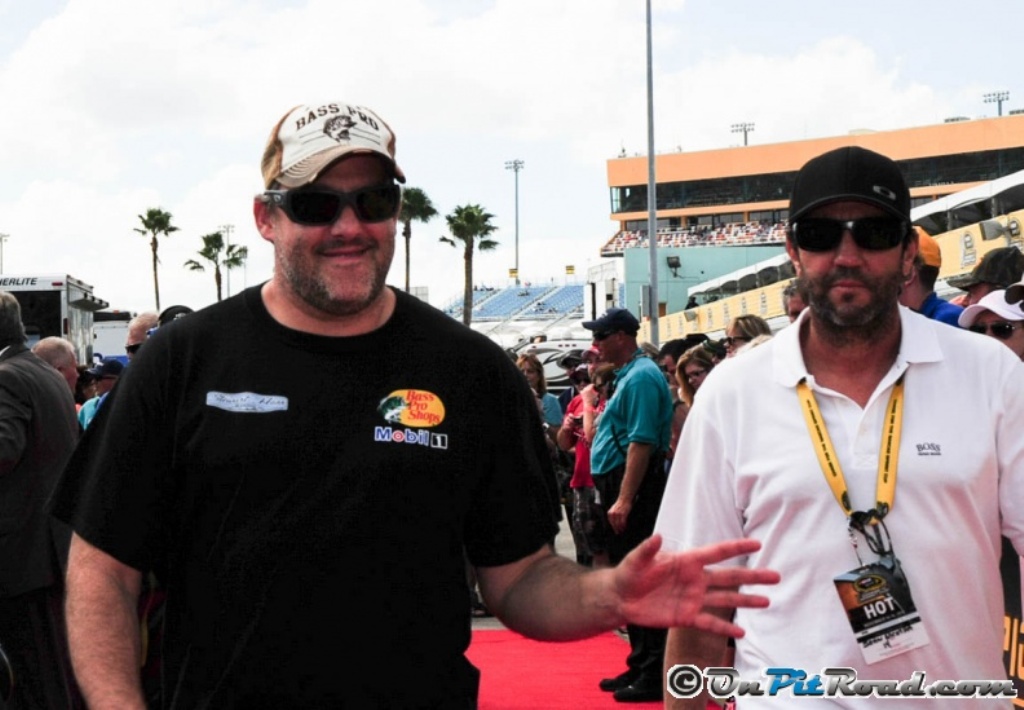 Per a report released by the Associated Press on Wednesday, December 3rd, Tony Stewart underwent a fourth surgery on the leg that he broke last year while racing a sprint in Iowa Speedway. Stewart was released from hospital yesterday, and will be in Las Vegas to celebrate winning the championship with Kevin Harvick and Stewart-Haas Racing.
Stewart originally broke the tibia and fibula in his right leg on August 5th, undergoing a pair of surgeries immediately afterwards, followed by a third surgery last year. The fourth surgery, per Stewart's spokesman, is "equivalent to routine maintenance".
Stewart will be on crutches in Vegas, and will have team co-owner Gene Haas handle the head table duties in giving a speech at the Sprint Cup Series banquet on Friday.