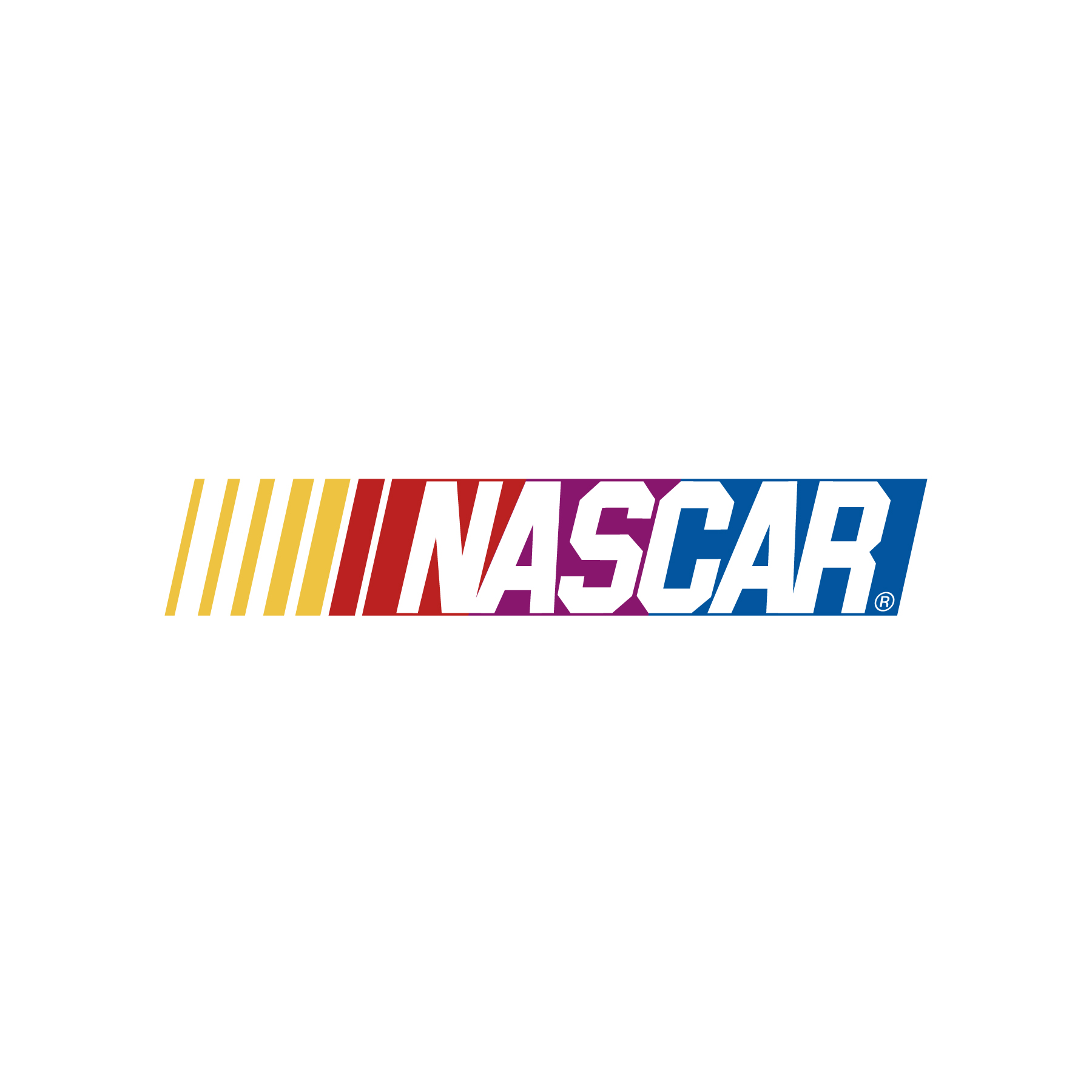 NASCAR Hall of Fame Class of 2016 Voting Day Set for May 20
DAYTONA BEACH, Fla. (Jan. 14, 2015) – NASCAR today announced several revisions to the NASCAR Hall of Fame (NHOF) Voting Panel. The 58-member panel will vote for the NHOF Class of 2016 on Wednesday, May 20 in Charlotte, North Carolina, to be announced that afternoon in the NASCAR Hall of Fame's Great Hall.
For the first time, new NASCAR broadcast partner NBC will be represented on the Voting Panel. Below are the eight new members of the NHOF Voting Panel.
Ron Bennett, Holland (New York) Motorsports Complex

Jeff Burton, NBC Sports Network

Steve Byrnes, FOX Sports 1

Brent Dewar, NASCAR

Eli Gold, Motor Racing Network

Kevin Harvick, reigning NASCAR Sprint Cup champion

Marty Smith, ESPN

Jim Utter, Charlotte Observer

A full list of the panel members can be found below.
"These eight new voters collectively hold a vast array of NASCAR knowledge from all disciplines of the industry," said Brett Jewkes, NASCAR senior vice president and chief communications officer. "Each new member brings a unique background and passion for the history of NASCAR and will contribute greatly to the Hall of Fame voting process."
The 22-member Nominating Committee – which includes the additions of Bennett and Dewar – will meet on Friday, Feb. 20 in Daytona Beach, Florida, to discuss, debate, and vote for the 20 NHOF Class of 2016 nominees and five nominees for the second Landmark Award for Outstanding Contributions to NASCAR. The results will be announced that afternoon at Daytona International Speedway.
Additionally, Dr. Jerry Punch will move to the voting panel for the Squier-Hall Award for NASCAR Media Excellence. The fifth recipient of the award will be announced during the July race weekend at Daytona.
The NHOF Class of 2015, which includes Bill Elliott, Fred Lorenzen, Wendell Scott, Joe Weatherly and Rex White, will be officially inducted on Friday, Jan. 30 at 8 p.m. ET live on NBC Sports Network.

NOMINATING COMMITTEE
NASCAR Hall of Fame: Executive Director Winston Kelley; Historian Buz McKim.
NASCAR Officials: Chairman / CEO Brian France; Vice Chairman Jim France; President Mike Helton; Chief Operating Officer Brent Dewar; Executive Vice President / Chief Racing Development Officer Steve O'Donnell; Executive Vice President / Chief Marketing Officer Steve Phelps; Senior Vice President of Competition Robin Pemberton; Competition Administrator Jerry Cook.
Track Owners/Operators: International Speedway Corporation CEO Lesa Kennedy; Martinsville Speedway President Clay Campbell; Texas Motor Speedway President Eddie Gossage; Atlanta Motor Speedway President Ed Clark; former Indianapolis Motor Speedway owner Tony George; Dover Motorsports CEO Denis McGlynn; Pocono Raceway board of director member Looie McNally; Bowman Gray Stadium operator Dale Pinilis; Holland Motorsports Complex operator Ron Bennett; Rockford Speedway operator Jody Deery; West Coast representative Ken Clapp.
Media: Mike Joy, FOX.
VOTING PANEL
The Voting Panel consists of the above 22-member Nominating Committee and the following 36 representatives. In addition a Fan Vote is the 59th – and final – vote.
American Auto Racing Writers & Broadcasters Association: Dusty Brandel, AARWBA President.
Eastern Motorsports Press Association: Ron Hedger, EMPA President.
National Motorsports Press Association: Brian Nelson, NMPA President.
Print & Online Media: Kenny Bruce, NASCAR.com; Jenna Fryer, Associated Press; Al Pearce, Autoweek; Jim Pedley, RacinToday.com; Bob Pockrass, Sporting News; Nate Ryan, USA Today; Jim Utter, Charlotte Observer.
Broadcasters: Rick Allen, NBC; Jeff Burton, NBCSN; Steve Byrnes, FS1; Eli Gold, MRN; Dave Moody, SiriusXM; Doug Rice, PRN; Marty Smith, ESPN.
Manufacturers: Jim Campbell, Chevrolet; Edsel Ford, Ford; David Wilson, Toyota.
Retired Drivers: Ned Jarrett; Richard Petty; Ricky Rudd.
Retired Car Owners: Junior Johnson; Bud Moore; Robert Yates.
Retired Crew Chiefs: Buddy Parrott; Waddell Wilson; Eddie Wood.
Reigning NASCAR Sprint Cup Series Champion: Kevin Harvick.
Industry Leaders: Former NASCAR Senior Vice President Paul Brooks; MRN announcer Barney Hall; Retired Associated Press writer Mike Harris; former motor sports journalist Tom Higgins; former broadcaster Ken Squier; former Charlotte Motor Speedway President Humpy Wheeler.
About NASCAR
The National Association for Stock Car Auto Racing, Inc. (NASCAR) is the sanctioning body for the No. 1 form of motorsports in the United States. NASCAR consists of three national series (the NASCAR Sprint Cup Series, NASCAR XFINITY Series™, and NASCAR Camping World Truck Series™), four regional series, one local grassroots series and three international series. The International Motor Sports Association™ (IMSA®) governs the TUDOR United SportsCar Championship™, the premier U.S. sports car series. Based in Daytona Beach, Fla., with offices in eight cities across North America, NASCAR sanctions more than 1,200 races in more than 30 U.S. states, Canada, Mexico and Europe. For more information visit http://www.NASCAR.com and follow NASCAR atwww.Facebook.com/NASCAR and Twitter: @NASCAR.