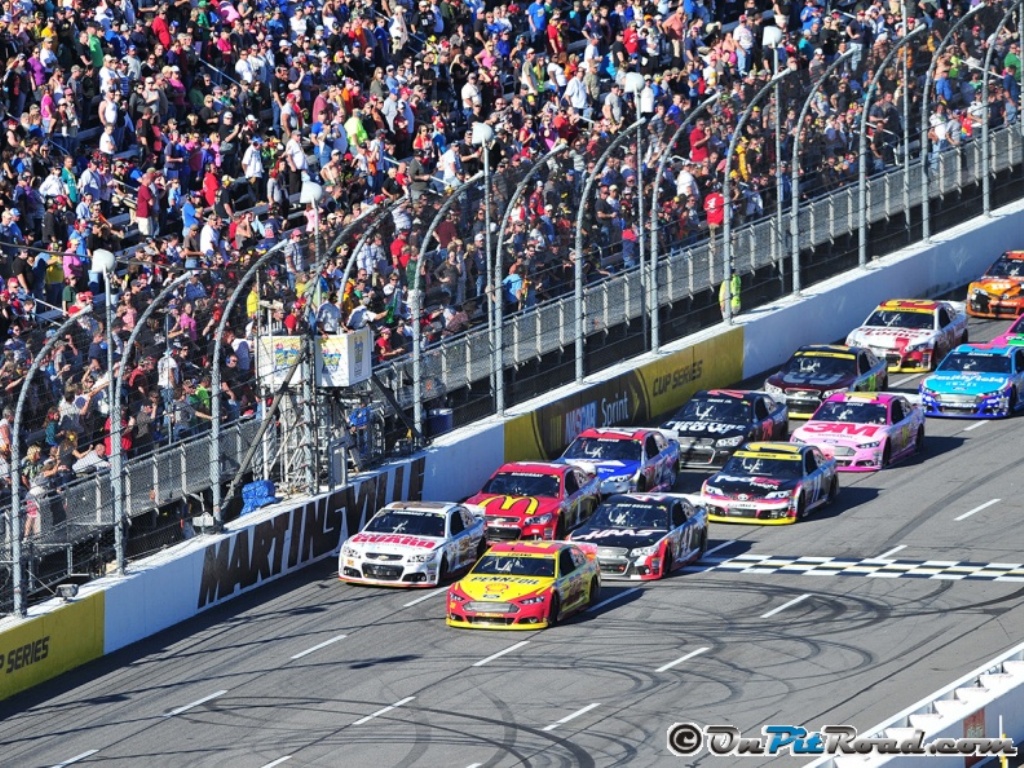 Martinsville Speedway announced on Monday, March 23rd that they will add a series of tire pack barriers along the inside wall on the backstretch, prior to the entrance of pit road, following a full track evaluation by NASCAR and the International Speedway Corporation (ISC).
"We are committed to the continued safety of the drivers and our fans," Clay Campbell, Martinsville Speedway President, said. "We will continue to collaborate with ISC and NASCAR for additional safety enhancements deemed necessary."
Martinsville follows suit with Talladega Superspeedway, Phoenix International Raceway and Auto Club Speedway in announcing safety additions to their speedway. A lot of focus has been put on safety and SAFER Barriers following a crash in February at Daytona in the NASCAR XFINITY Series race that saw Kyle Busch break his leg.