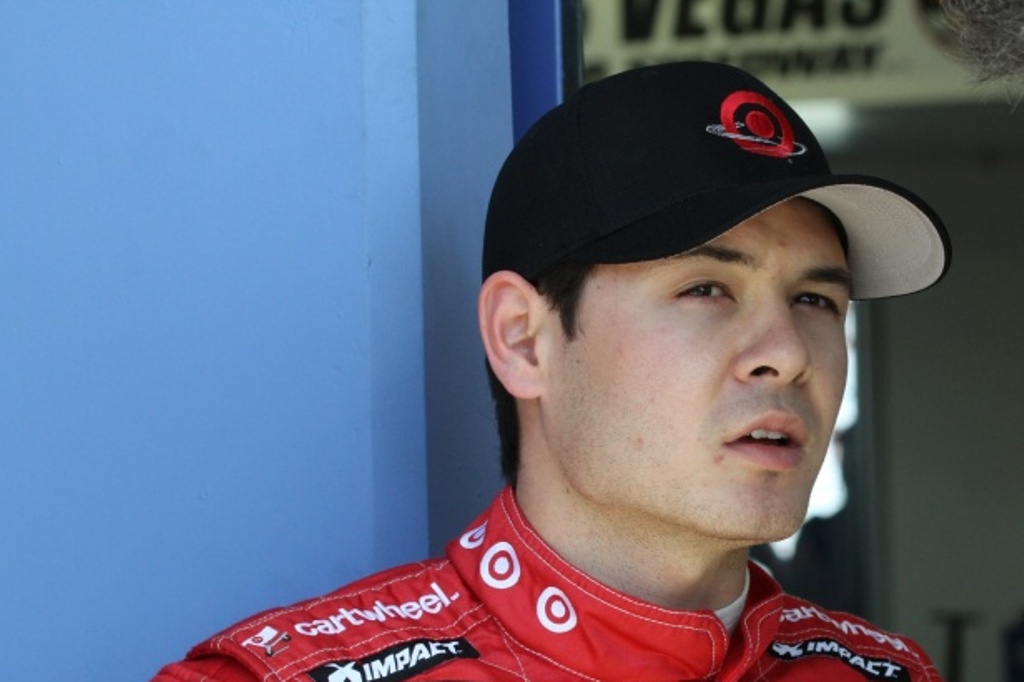 Chip Ganassi Racing released a statement on Tuesday, March 31st saying that Kyle Larson was released from hospital last night, finishing up the final medical tests that he was required to do today.
"He is currently waiting for final doctor recommendations in order to clear him to return to all NASCAR related activities," the statement continues.
Larson was hospitalized after fainting during an autograph session at Martinsville Speedway on Saturday afternoon. Larson was taken to Martinsville Hospital for evaluation "awake and alert" and everything checked out well, but was transferred to Carolina's Memorial Hospital in Charlotte to be evaluated by a neurologist. Per Chip Ganassi Racing, everything came back negative and Larson felt fine. However, doctors believed he should be held for more testing.
The 2014 Rookie of the Year missed the STP 500, with Regan Smith filling in behind the wheel of the No. 42 Target Chevrolet SS today. Smith would finish 16th in the race following a mid-race spin.