Koch, Kaulig Racing to Pay Tribute to Waltrip at Darlington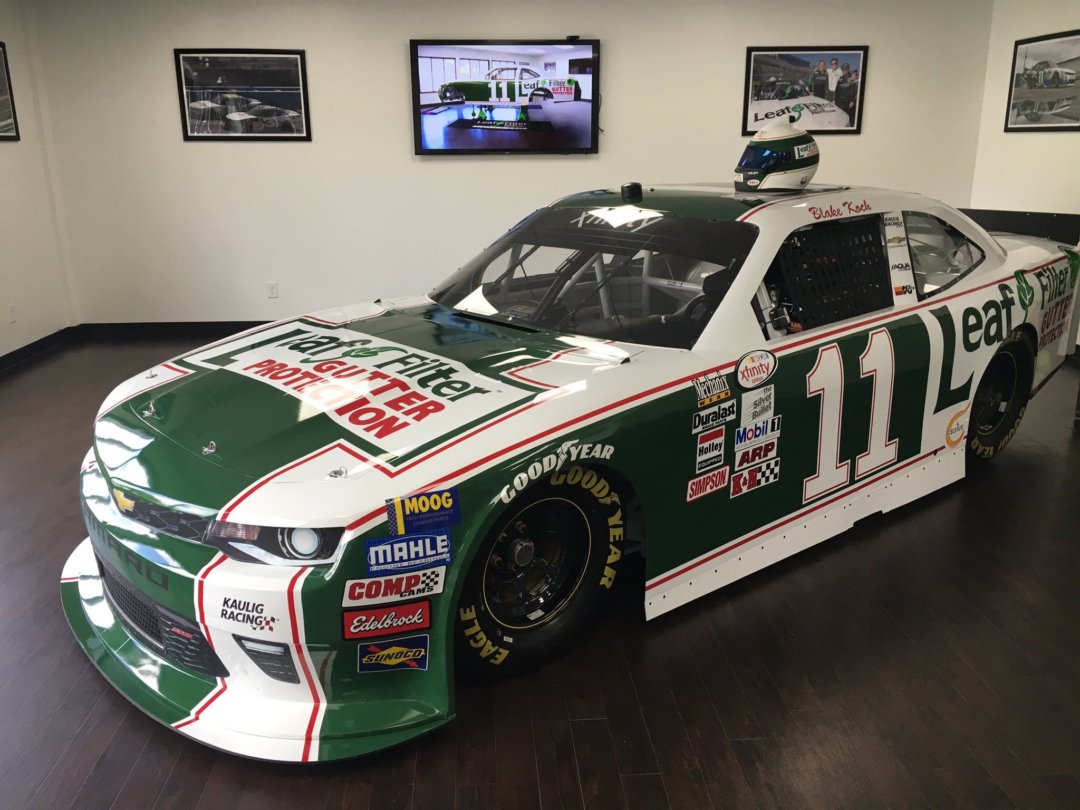 Blake Koch and Kaulig Racing became the latest team on Tuesday to join the celebration to honor NASCAR's history at Darlington Raceway on Labor Day weekend.
Koch and the No.11 Chevrolet Camaro will pay homage to three-time NASCAR Sprint Cup Series champion Darrell Waltrip's 1981 – 1982 Mountain Dew Buick Regal during the NASCAR XFINITY Series VFW Sport Clips Help a Hero 200, September 3rd.
Waltrip enjoyed much success with the Mountain Dew paint scheme as 24 of Waltrip's 84 career wins came with the legendary green and white scheme, including back to back championships in the 1981 and 1982 seasons.
"Running this paint scheme at Darlington is a huge honor for us at Kaulig Racing™ as well as those of us at LeafFilter," Matt Kaulig, Owner of Kaulig Racing says. "Darrell Waltrip is a true icon in the sport of NASCAR, and his success in the Mountain Dew paint scheme makes it extremely recognizable to both those in the racing industry and fans new and old. In 2015, Darlington Raceway delivered on its first 'throwback' themed Labor Day weekend, and we're excited to be apart of this year's celebration that's guaranteed to be even bigger."
"It is an awesome feeling to be apart of something as cool as the throwback weekend at Darlington," Koch says. "It's even cooler to be able to run a Darrell Waltrip paint scheme, a driver who is a legend in our sport. He had a ton of success during his career in the No.11, hopefully we can continue that trend."