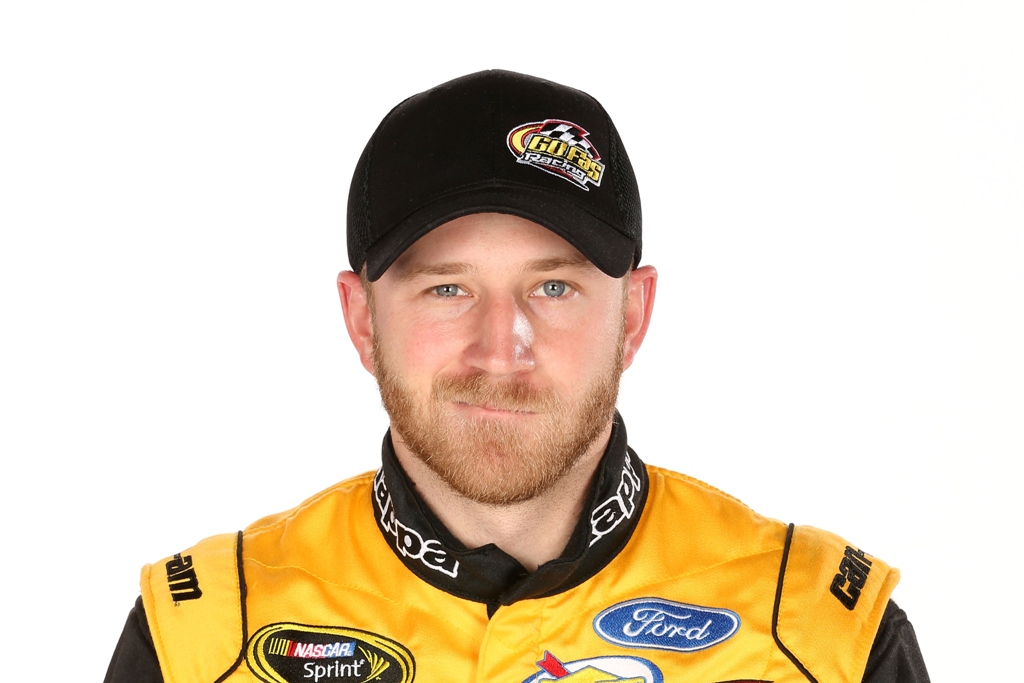 During the Bojangles Southern 500 at Darlington Raceway on September 4, Jeffery Earnhardt will race the Otter Pops car.
Otter Pops, a delicious freezer pop, will re-enter motorsports after a 21-year hiatus in a big way by being featured on the rookie's No.32 car. His blue and yellow Otter Pops paint scheme will be a throwback to his grandfather Dale Earnhardt Sr.'s Wrangler scheme.   
Earnhardt comes from a long bloodline of famous racers as he is the grand son of Earnhardt Sr., and the nephew of Junior. His career began in 2006 and he is currently a rookie in the NASCAR Sprint Cup Series, driving for Go FAS Racing team.
"I'm really excited to have Otter Pops joining us at Darlington." Earnhardt said. " I've been eating them since I can remember and you can't help but smile when you're eating an Otter Pop! "It's hot this summer so I'm happy to have them being part of our team and look forward to eating a bunch of them at Darlington."
Otter Pops has sponsored cars in both Drag Racing and IndyCar as well as NASCAR throughout the 80's and 90's. Their biggest achievement is winning the 1992 Indianapolis 500 with Al Unser Jr.             
Darlington Raceway is full of history, too. The first race was held on Labor Day weekend in 1950 where 25,000 fans were seated in the stands to watch the debut race at the South Carolina track. Fans didn't even realize the track had went from a standard oval shape to an egg shaped track so to preserve the owner's minnow pond. This unique track shape gave Darlington the reputation as well as the nickname "Too Tough To Tame". Darlington Raceway is as important to NASCAR and auto racing as Lambeau Field is to Green Bay and the NFL.        
Otter Pops is happy to be back with Earnhardt. The historic family racer along with a historic brand in the racing world combine together on a historic race track to build up for one exciting race weekend on September 4.