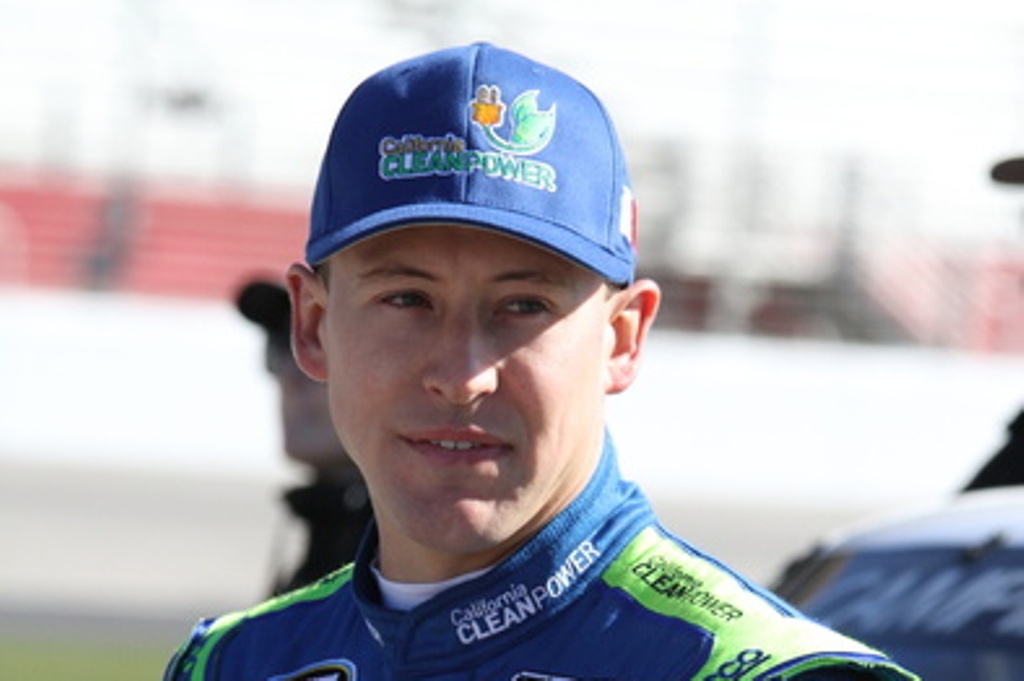 Add Daniel Hemric's name to the list of drivers stacking up for a NASCAR XFINITY Series championship bid in 2017 as the North Carolina driver will move to Richard Childress Racing.
Hemric and Richard Childress announced Saturday afternoon at Chicagoland Speedway the 2016 NASCAR Camping World Truck Series Chase contender will move up to the XFINITY Series in 2017. Hemric currently competes for Brad Keselowski Racing in the Truck Series.
"This is such a great opportunity for me," said Hemric. "There aren't words that can describe what racing for RCR means to me, especially considering everything they have done as an organization for our sport. I'm excited to now officially be a small part of the company and am looking forward to working with everyone in Welcome, North Carolina. We will hit the ground running in February at Daytona. With all the talent and experience RCR has in the XFINITY Series, I'm confident we can compete for wins and contend for the championship."
Hemric's current team owner expressed support for him in his move.
"We are very happy for Daniel, and I'm really proud of what he's accomplished with Brad Keselowski Racing in 2016," Keselowski said. "One of the things we wanted to do at BKR is give talented young drivers an opportunity to take the next step in their career. He has proven to me that he's capable of being an elite level guy at the top of this sport. We hope to finish off this season with our first NASCAR Camping World Truck Series championship."
For Hemric, the 2017 move will be a homecoming of sorts as the Kannapolis-based driver grew up racing with and is friends with Childress' grandsons Ty and Austin Dillon.
It is unclear what car Hemric will pilot next season, but RCR said a sponsor, crew chief and team will be announced at a later date.