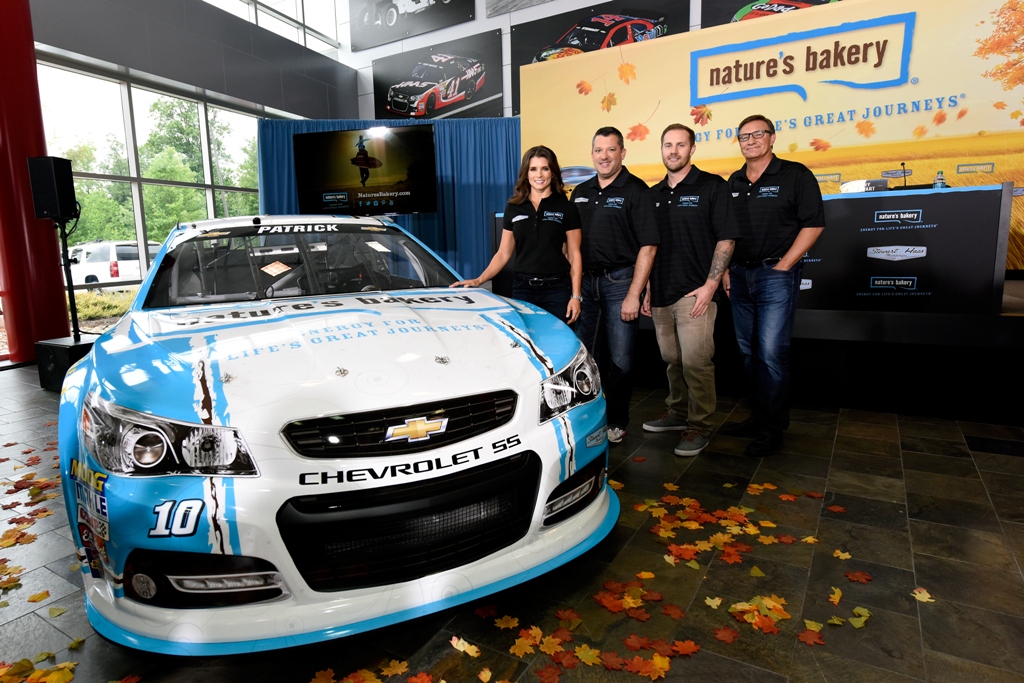 Despite sudden sponsorship shortfalls for Monster Energy NASCAR Cup Series driver Danica Patrick, Director of Ford Performance Dave Pericak said Tuesday that the manufacturer is still committed to Patrick and the No. 10 car.
"What I would say is we're gonna let that unfortunately play out through the court system and see how it works out. I'm hopeful that we're gonna come to a resolution on that, but at the end of the day what I can say is that you have my commitment and the commitment of Stewart-Haas Racing and everyone that's involved that it is not gonna affect our ability to hit the track and run that car and run it the way that it needs to be run," Pericak said.
"I don't really want to make any additional comments given where we are in the whole situation, and it's very unfortunate that we're going through it right now, but one way or another I can just tell you that you will have that 10 car on the track and it will be ready to perform."
The comments from Pericak come just days after Stewart-Haas Racing filed a $31 million lawsuit against Patrick's primary sponsor Nature's Bakery for breach of contract. SHR alleges the company has refused to pay millions of dollars that is owed to the team.
Nature's Bakery was entering its second year of a three-year sponsorship deal with Patrick when the company pulled out of sponsorship late January. They were scheduled to sponsor at least 20 events for Patrick this season, leaving a big hole in SHR's schedule.
The team, which is already struggling to secure sponsorship for Clint Bowyer, is committed to running both Bowyer and Patrick full-time, despite the sponsorship issues.