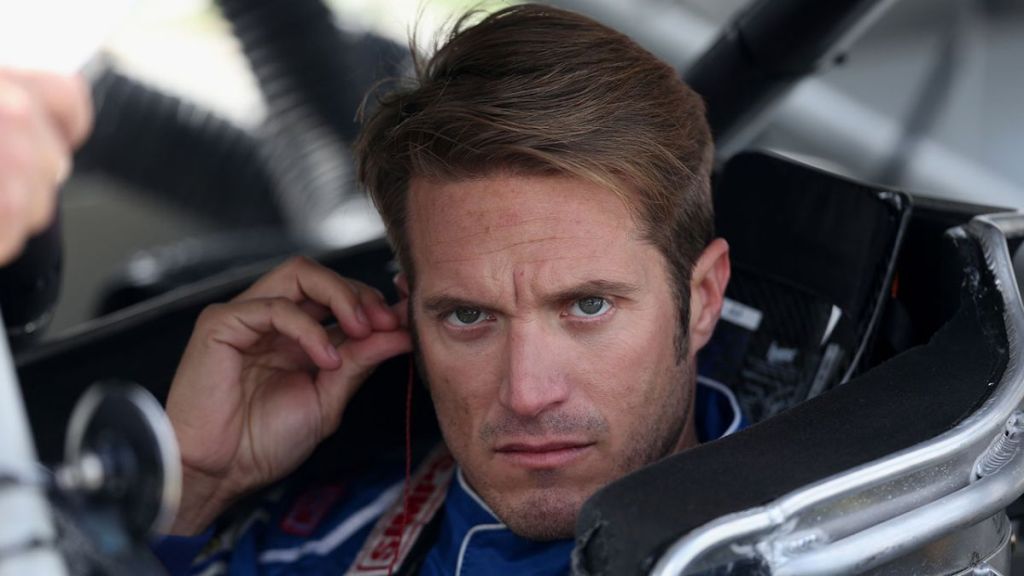 One familiar face in a familiar place is J.J. Yeley who is returning to Tri-Star Motorsports in 2017. Yeley will pilot the No. 14 Superior Essex Toyota Camry in the NASCAR Xfinity Series.
J.J. Yeley made his Tri-Star Motorsports debut last year at the Atlanta Motor Speedway where he finished 19th. It was the beginning of a consistent season for him, and beginning with Richmond, Yeley replaced David Starr in the No. 44 where he remained for the rest of the season. Yeley earned three top-10 finishes with a best finish of 8th coming at Dover in the fall when everything was said and done.
Veteran NASCAR crew chief Wally Rogers joins Tri-Star this season after spending the last three seasons in the Monster Energy NASCAR Cup Series. Rogers makes his return to the NASCAR Xfinity Series for the first time since he was the crew chief with Leavine Family Racing's Xfinity Series program back in 2013. The experience he brings to the table includes 6 victories, 24 Top-5's, 58 Top-10's, and 6 poles. His last victory in the NASCAR Xfinity Series came at Talladega in 2007 with Bobby Labonte.
Yeley has ten starts at the Daytona International Speedway with four of those starts coming in the February race. He swept the poles at Daytona in 2006 with a best finish of fourth in the summer race that year. Rogers resume at the Daytona is something that will go well with Yeley's. Rogers has two wins at the speedway coming with Randy LaJoie in 2001 and Tony Stewart in 2006.
With the Rogers and Yeley combination, the duo should be able to make a name for themselves in this 2017 NASCAR Xfinity Series season. Both have plenty of experience in the sport, which could be a good omen for Tri-Star Motorsports.