Time for XFINITY Series to Shine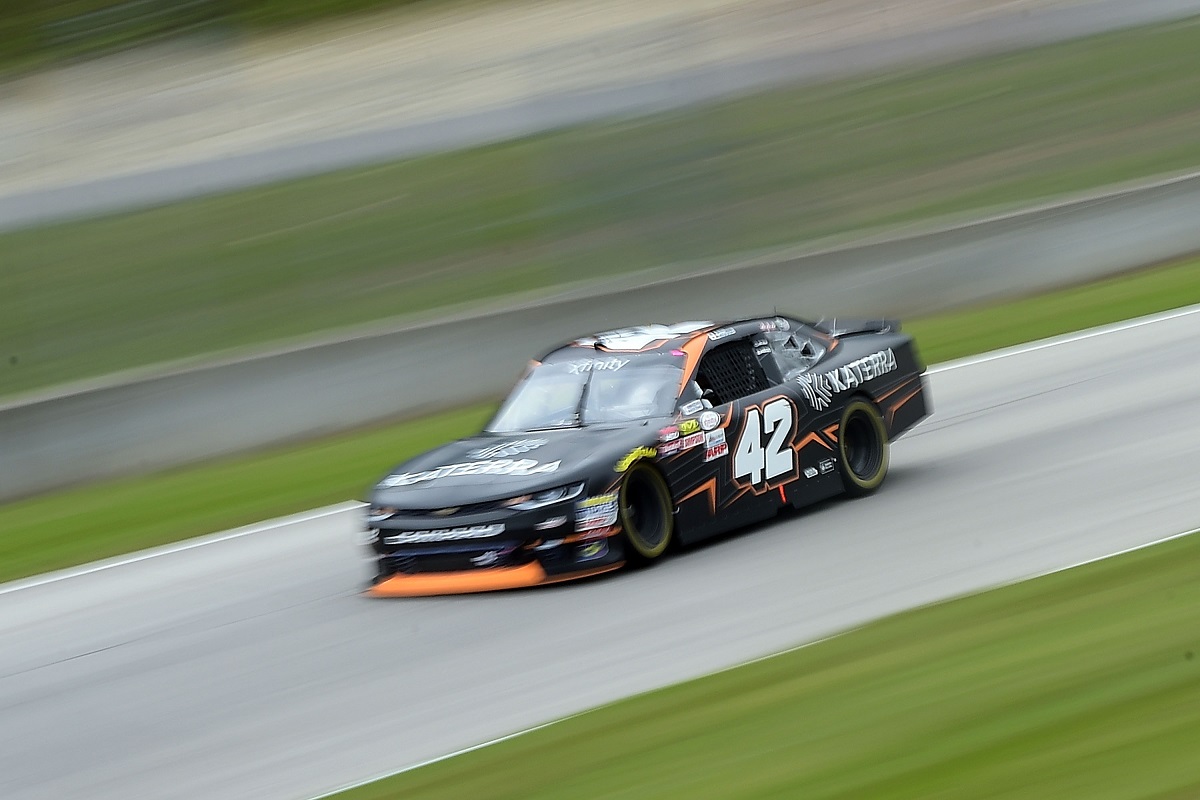 The NASCAR XFINITY Series is getting a prime opportunity this weekend with the Johnsonville 180 at Road America in Wisconsin. The Monster Energy NASCAR Cup Series is off this season which means the XFINITY Series get the chance to steal the spotlight, literally. There are a few reasons why you the fan should tune in Sunday afternoon because in all honesty, it's serving up some perfect ingredients with a combination of different things fans complain about on a weekly basis.
"Names are Made Here"? 
The series that continues to promote that it's where "Names are made" that is commonly dominated by Cup regulars. Well, this weekend that won't be an issue with XFINITY Series regulars, road course ringers, and a few NASCAR Camping World Truck Series drivers looking for experience. In the last seven races at Road America, there has been seven different winners and Brendan Gaughan is the only returning victor, which adds a little excitement as the series makes its final scheduled right turn of the season.
Rain on the Parade
While some drivers are praying it doesn't rain, the forecast for tomorrow's race is looking slightly wet with a 59% chance of precipitation at three o' clock tomorrow at Road America (according to The Weather Channel). Drivers like Justin Marks, who won in rainy conditions last year at Mid-Ohio, really would love it to rain especially with the experience in the rain. It'll be the first time we've seen the rain tires this season as it was nice and sunny at most of the road course races this season.
Race will be Televised On "Real" T.V. 
A common complaint amongst NASCAR fans is when the race is televised on NBCSN or FS1. These are common missing channels on many fan's TV guides which means only a certain percentage of fans will get to watch it. The race at Road America will be on NBC which is a channel everyone should have which means the fans who don't have either of the paid television channels can take advantage of the race being on NBC and can enjoy a good ole' fashion road course race from the comfort of their homes with a nice cold beverage and maybe some popcorn or whatever you enjoy while watching the race.
Many fans say they want more Xfinity Series true standalone races. They have that this weekend. Will they support it?