Smithfield Foods to end Relationship with Richard Petty Motorsports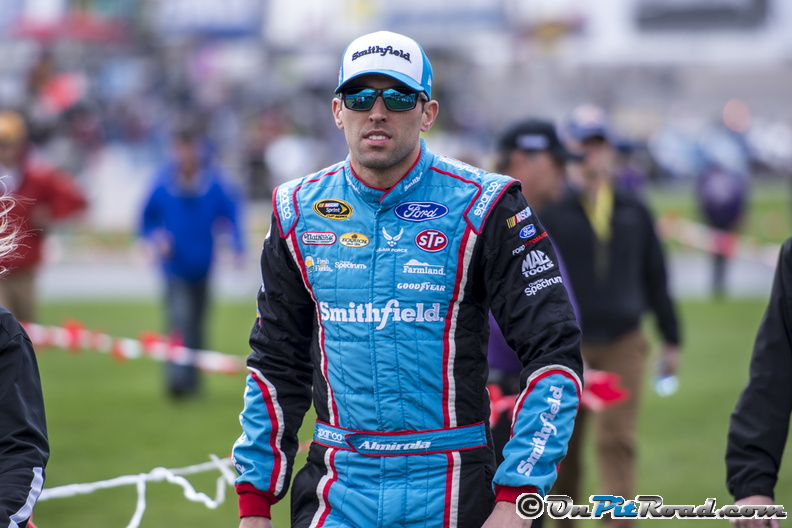 Lee Spencer of Motorsport.com reported earlier today that Smithfield Foods would not return to Richard Petty Motorsports (RPM) in 2018.
Smithfield has been a partner with RPM for six years when Aric Almirola joined the team to drive the legendary No. 43.
Spencer reports that negotiations began to deteriorate after the team suggested Darrel Wallace Jr as a possible replacement driver. The NASCAR rumor mill recently had Smithfield moving to Stewart-Haas Racing next season.
RPM recently announced that it would also be moving out of its current shop, however, no further official plans have been announced.
If funding cannot be found, and considering the fact the team is moving from its current facility,  it could soon be the end of RPM and the end of team ownership for NASCAR legend, 80-year old, Richard Petty. It should be noted that the team owns two NASCAR charters, one of which has been leased to Go-Fas Racing, which could potentially be on the auction block should the team close its doors.