Smithhfield Foods Strongly Denies Richard Petty's Version of Events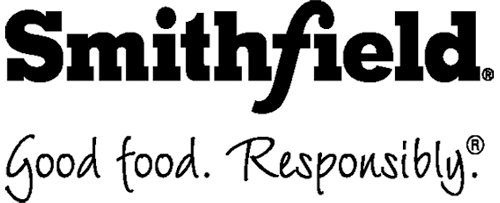 Earlier today, Richard Petty released a statement stating he was disappointed in Smithfield Foods, Richard Petty Motorsports' primary sponsor, backing out of of a "handshake" deal to continue with the team in 2018.
In the statement Petty stated, ""We have had numerous discussions with Smithfield Foods regarding the extension of our relationship dating as far back as February. Over the past few months, Smithfield had continually told me they wanted to be with us, and I recently shook hands on a deal to extend our relationship. I come from a time when we did major deals with sponsors like STP on a handshake. I'm sad to see this is where we are now. This decision is very unexpected, and we are extremely disappointed in this late and abrupt change of direction."
Shortly after the Petty release, social media, as well as NASCAR themed radio broadcasts lit up with fans complaining about Smithfield Foods and the fact that they seemingly treated RPM poorly.
In response to this activity, Smithfield Foods released a strongly worded statement of its own (see capture below), indicating Petty's comments were "unequivocally and patently false".
Smithfield points out the decision was based primarily on performance and the lack of a plan to improve that performance. Earlier in the week, it was announced that Smithfield would be joining Stewart-Haas Racing (SHR) for 2018. SHR has consistently outperformed RPM on the track.
While no driver has been announced for SHR or RPM for 2018, SHR has announced that Danica Patrick will not return in 2018. It is rumored that Aric Almirola, who has been confirmed to be leaving RPM, will move the SHR along with Smithfield Foods to continue a long-term relationship between the two.