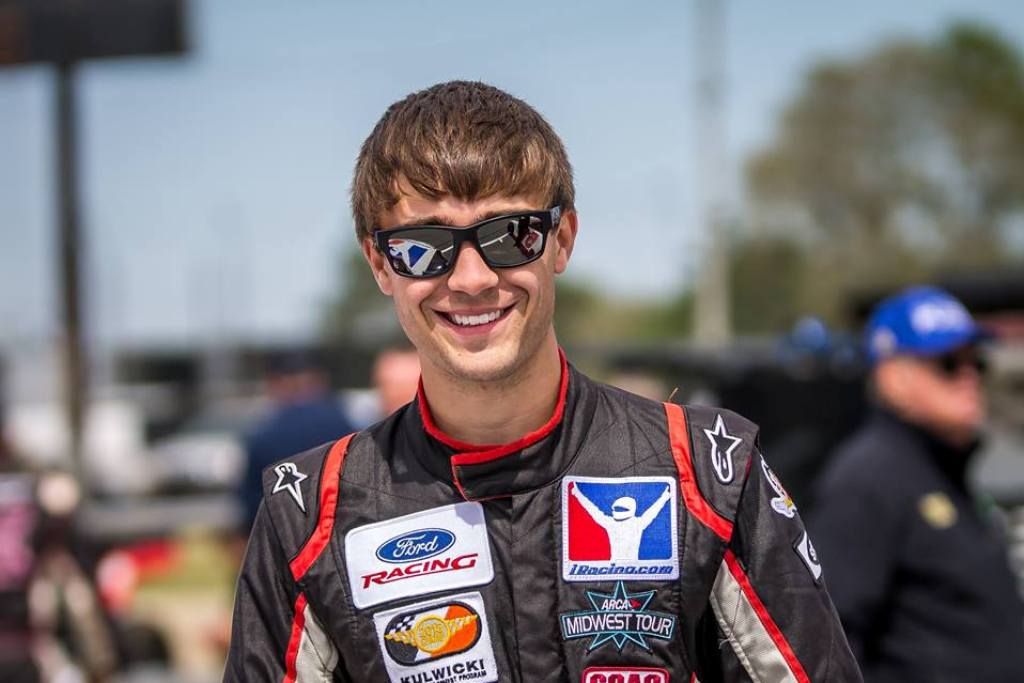 The proverbial "big one" in Saturday's Xfinity Series race at Talladega Superspeedway unfolded on lap 33 of the race and ended the day of some of NASCAR's top-promising stars.
The melee started when rookie Shane Lee – driving for Richard Childress – attempted to bump draft Dylan Lupton on the exit of turn-two. The slight tap sent the number 28 Ford of Lupton fishtailing onto the backstretch, eventually slapping the outside wall and bouncing back into the path of oncoming traffic.
Ty Majeski, Ryan Truex, and Chad Finchum were also caught up in the fracas.
"That is just superspeedway racing," Lupton said after the incident, "Either you are contending for a win or you are out early. Unfortunately for us we are out early. On that restart, the outside line got going really well and we were moving forward and I think the 3 car was behind us and was pushing me a little bit through that high side and then once we started losing banking on the straightaway he pushed a little too much and pinched me sideways and at that point I was just a pinball holding on. It is a disappointment being out so early but we get to go racing again next week and we will try to rebound from this."
Majeski, who had been running in the top-five earlier in the race, got his first taste of restrictor-plate racing, "All I know is that I got right-hooked from behind and got in the outside wall and got t-boned by someone then hit the inside wall," said the 23-year-old Wisconsin native, "That was the hardest hit I have taken in my life. It is unfortunate. I thought we had a good Ford Mustang today."
Also, in a bizarre twist, involved in the incident was Spencer Boyd, driving the number 76 car for Bobby Dotter. As the wreck was simmering to an end in the middle of the backstretch, Boyd (who had been running several seconds behind the pack) plowed into the Ford of Majeski, sending Boyd hurtling through the air, and ending his day as well.