Allgaier, Bell in Precarious Playoff Position Heading to ISM Raceway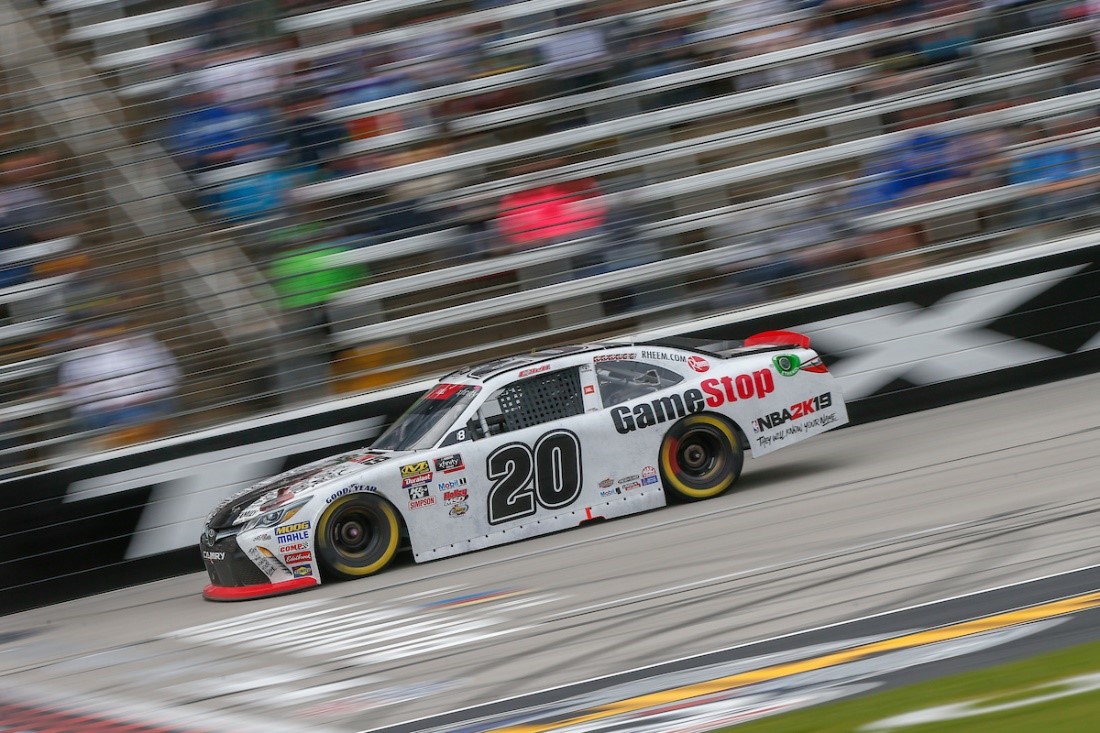 If there's been one sure thing throughout this year's NASCAR XFINITY Series season it's that Justin Allgaier and Christopher Bell have dominated the year in terms of wins.
However, it's far from a sure thing that both, or either, driver will be fighting for the championship at Homestead-Miami Speedway after what's been a tumultuous second playoff round.
Bell, the season's most-winning driver with six checkered flags on the year, crashed out of the race at Kansas Speedway following a Lap 1 incident with Allgaier. Yesterday's race at Texas Motor Speedway was full of ups and downs after another Lap 1 incident. This time it was Bell spinning from the pole position. He avoided contact with the wall, but later in the race contact between he and Austin Cindric ended his race.
"Sometimes you're going to win and sometimes you're not going to win," Bell said following the race. "The good thing that we have going for us is that we're competitive and can fight for the win every single week. I love Phoenix and ran good there in the past so I think we'll have a really good shot at it and if it's not meant to be, it's not meant to be and I'll have another shot next year."
Bell leaves Texas in what is likely a must-win situation going into ISM Raceway. He's 34 points below the cutline, which is held by Daniel Hemric.
Allgaier's situation was harmed mostly by Cole Custer's last-lap pass on Tyler Reddick for the win. Custer was going to exit Texas himself below the cutline before winning and punching his ticket to the championship finale.
Allgaier's own crash at Kansas put him in a vulnerable spot, but a fifth-place finish at Texas wasn't good enough to forge ahead in the points standings, especially after only scoring 13 stage points. He's now 12 points below the cutline, a more manageable deficit than Bell's, after a career-year, winning on five occasions.
Bell and Allgaier, have, between them, won 11 of 31 races this year. Meanwhile, the current Final 4 of Custer, Reddick, Elliott Sadler and Hemric have accounted for only two wins total.