Both Richard Childress Racing Drivers Have Qualifying Attempts Voided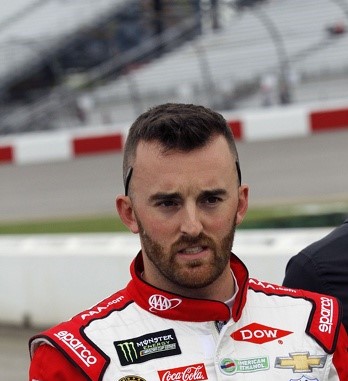 Richard Childress Racing drivers, Austin Dillon and Daniel Hemric, had their qualifying times disallowed by NASCAR. Inspectors discovered after qualifying that neither car had a functioning alternator.
The NASCAR rulebook provides clear information on the requirements related to the alternator.
The violation is considered a L1 infraction. Both crew chiefs will be fined $25,000. Each driver will lose ten points, while each team will be docked ten owner points.
Dillon and Hemric will start at the rear of the field on for Sunday's Consumers Energy 400 at Michigan Speedway.