Kyle Busch Looking to Repeat at Auto Club Speedway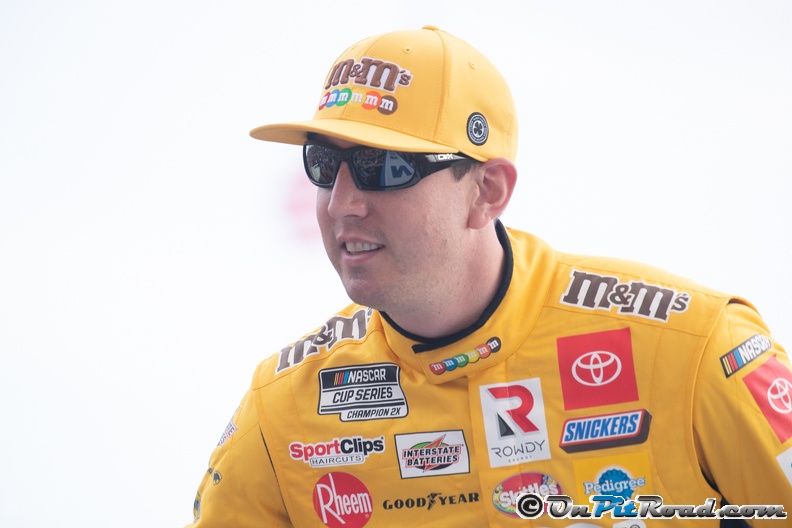 Defending NASCAR Cup Series champion, Kyle Busch, won the 2019 Auto Club 400 en route to his second series championship. Busch now looks to repeat this accomplishment this weekend at the two-mile oval.
Busch's season has gotten off to a less than stellar start. A 34th place finish at Daytona, and a 15th place finish at his hometown track, Las Vegas Motor Speedway is not indicative of how well he has performed, and is not typical for his usual early season performance.
In 2019, Busch started the season strong with five top top-tens an two wins in the first five races of the season. The west coast swing usually provides some of Busch's best results.
Busch scored wins at Phoenix and Fontana in 2019 and a second and a third respectively at the two tracks in 2018.
If statistics are the predictor for the future, this weekend's Auto Club 400 could be the key for Busch to get the 2020 season headed the right direction.