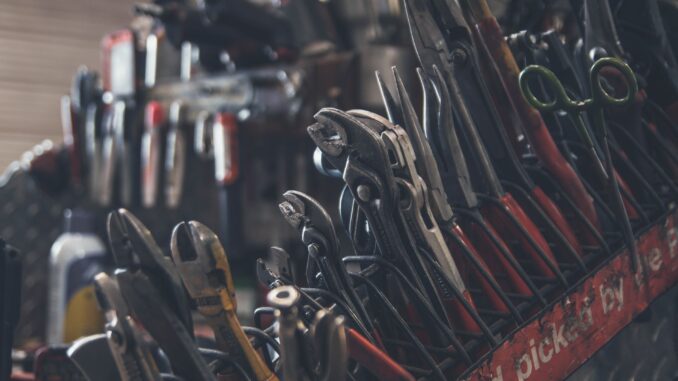 When your vehicle lets you down, it can sometimes be very difficult to find a mechanic or an auto repair shop that is reliable and can fix it right the first time. To help you out we have made a checklist to help you find a mechanic that you are comfortable with.
Check for ASE Certification and ASE Master Certification
The Automotive Service Excellence (ASE) certification is what you should expect from your automotive technician. The Automotive Service Excellence proves that the mechanic has undergone thorough training, written tests, and has at least two years of experience in the industry.
If the mechanic has ASE Master Certification, they can repair all eight core areas of your vehicle. Which are the brakes, engines, drive axles, transmissions, engine performance, heating & air conditioning, electrical, and the steering /suspension.
Other things to look for while searching for a mechanic is:
Warranties
Reputation
Experience
Hospitality
Detailed billing information
Willing to explain the repairs or replacements
Also consider doing regular tune-ups. Checking or replacing the spark plugs or cap, brake rotors, wires, and fuel injection systems regularly can extend the lifespan of your vehicle.
Regular AC and heating system checks
Keep yourself warm in the cold months or cool during those hot summer days with regular heating and air conditioning maintenance. The team at N & N Auto Service can get you comfortable in your vehicle in no time with AC inspections, servicing, and recharges.
Routine inspections can help you from being stranded on the road. To help you determine some telltale signs of whether it's the right time to bring your car to a mechanic are:
One or more warning lights turn on
Difficulty starting the vehicle
Vehicle is stalling or sputtering
Your vehicle is making some weird noises
Experiencing weird vibrations
Bad fuel efficiency
Routine checks and replacements that most any car owner can do are things like replacing the the wiper blades. Its not only necessary for driving in the rain, its also very important for safety.
Get your oil and filter changed. The engine oil lubricates, cools, and protects the moving parts. It is like the blood to your vehicle an when it gets dirty and interferes with the normal functioning of the vehicle.
Check you other fluids like coolants, brake, and power steering fluids and they should be topped up accordingly while you are changing your oil.
Check your tires. Worn out tires will mean less grip and can increase the chance of getting into an accident.
Your windshield is also very important.  Routinely check it for white haze around the edges or small and large windshield pitting.  All of these to be a reason to get it checked or replaced.