KANSAS GOVERNOR SAM BROWNBACK NAMED GRAND MARSHAL FOR HOLLYWOOD CASINO 400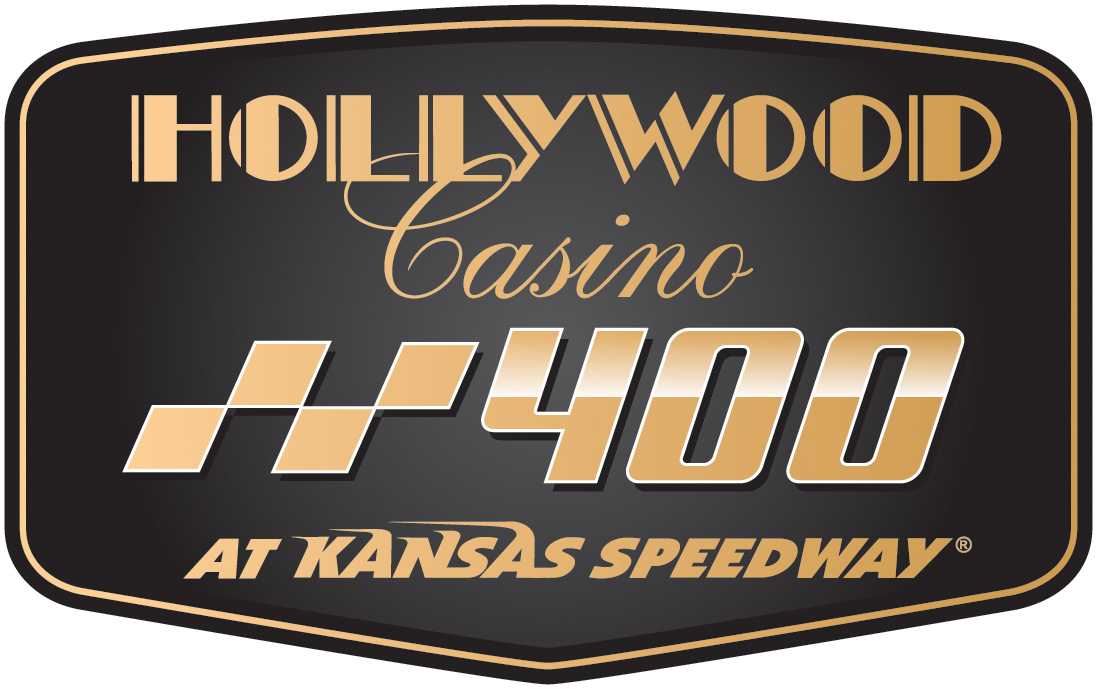 KANSAS CITY, Kan. (Oct. 1, 2013) – Kansas Governor Sam Brownback, the state's 46th governor, has been named Grand Marshal for the Hollywood Casino 400 on Oct. 6, the fourth race in the Chase for the NASCAR Sprint Cup.
"We're delighted to have Governor Brownback as Grand Marshal for the Hollywood Casino 400," said Bob Sheldon, Vice President and General Manager, Hollywood Casino at Kansas Speedway. "And on behalf of all the Kansas race fans we welcome Governor Brownback as he takes on this prestigious role kicking off the largest sporting event in the state."
Governor Brownback grew up in Parker, Kan., which is approx. 70 miles south of Kansas Speedway, and worked on his family's farm until heading to Kansas State University (K-State), where he received a degree in Agricultural Economics. After departing K-State, the Governor hosted a radio show for one year before attending the University of Kansas Law School.
In 1986, Governor Brownback became Secretary of the Kansas Board of Agriculture, the youngest in state history. During his time as the Ag Secretary, he was also a White House Fellow under the first Bush Administration. In 1994, he was elected to Congress and two years later, Governor Brownback was elected to the U.S. Senate, filling the seat once held by Bob Dole. He pledged to only serve two terms in the Senate and held true to his word, by not seeking re-election in 2010.
During his time in the Senate, he was the top ranking Republican on the Agricultural Appropriations Subcommittee, which oversees the U.S. Department of Agriculture programs as well as food safety and agencies responsible for protection of public health such as the Food and Drug Administration. He also served on the Homeland Security Subcommittee where his top priority was to insure full support for the National Bio-Agri Defense facility in Kansas. Governor Brownback began his term as Kansas Governor in 2011.
Tickets for Kansas Speedway's 2013 October races are on sale and can be purchased by calling 866.460.RACE (7223) or logging onto www.kansasspeedway.com. The Hollywood Casino 400 (the fourth race in the Chase for the NASCAR Sprint Cup) is Oct. 6 and tickets start at $64. The Kansas Lottery 300 NASCAR Nationwide Series race is Oct. 5 and the Kansas Lottery 98.9 ARCA Racing Series presented by Menards race is Oct. 4 and is followed by a post-race concert featuring Sevendust. Season ticket holders have access to the Kansas Army National Guard Pre-Race, which features an Everclear concert and driver introductions, with their TrackPass.
Parking is always free at Kansas Speedway and fans can bring in one 14x14x14-inch soft-sided cooler with their favorite food and beverages.
Fans can follow Kansas Speedway on Facebook at www.facebook.com/kansasspeedway or follow us on Twitter (@kansasspeedway).