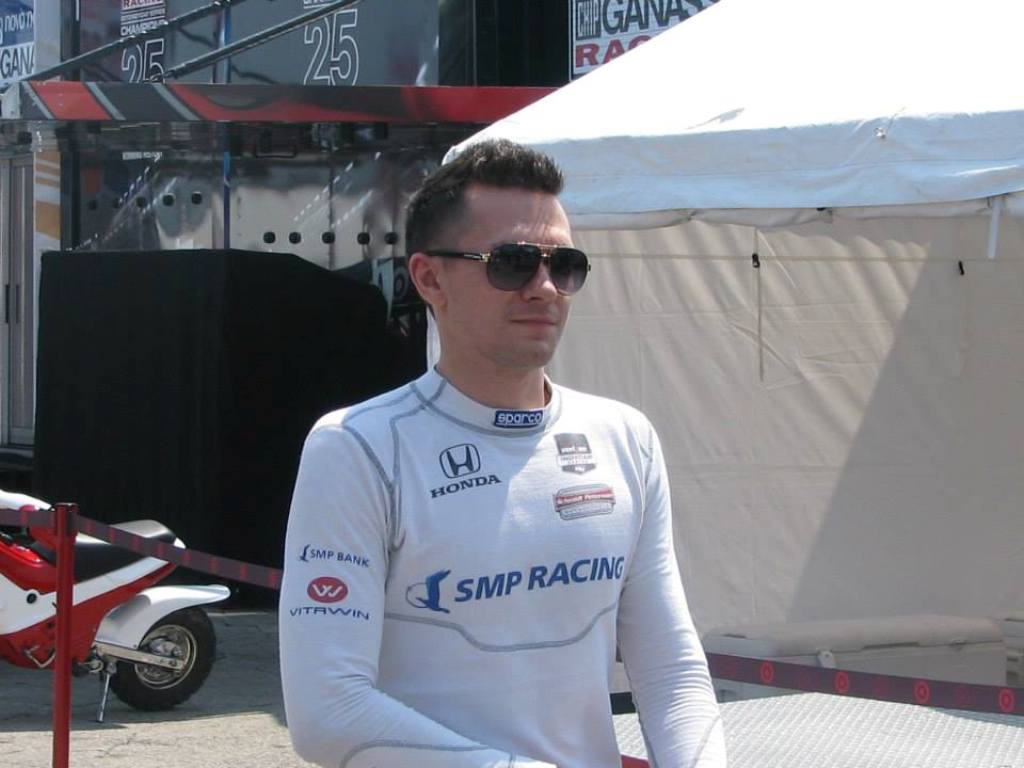 As a result of crash in turns three and four at Auto Club Speedway, Verizon IndyCar Series practice for tomorrow night's MAVTV 500.
Mikhail Aleshin would get down below the white line in the corner, resulting in the car sliding sideways. He would then make contact with Charlie Kimball, before cartwheeling into the catch fence. Marco Andretti and Sebastian Bourdais also got a piece of the wreck.
Kimball, Andretti and Bourdais would all exit their cars under their own power, while Aleshin was helped from his car. Per IndyCar, Aleshin has been transported to Loma Linda University Medical Center, complaining of right shoulder and right foot pain. Aleshin had qualified eighth for the race during the qualifying session earlier in the evening.
A look at the catch fence after the wreck would reveal a tire stuck in the fence.
Wheel in the fence #IndyCarpic.twitter.com/AoJKGmYlRG

— Steve Wittich (@stevewittich) August 30, 2014
The MAVTV 500 marks the final race of the 2014 Verizon IndyCar Series season as Will Power looks to hold off Helio Castroneves and Simon Pagenaud for his first career championship. Power enters the weekend with a 51 point lead, but qualified 21st for the race while Castroneves qualified pole.