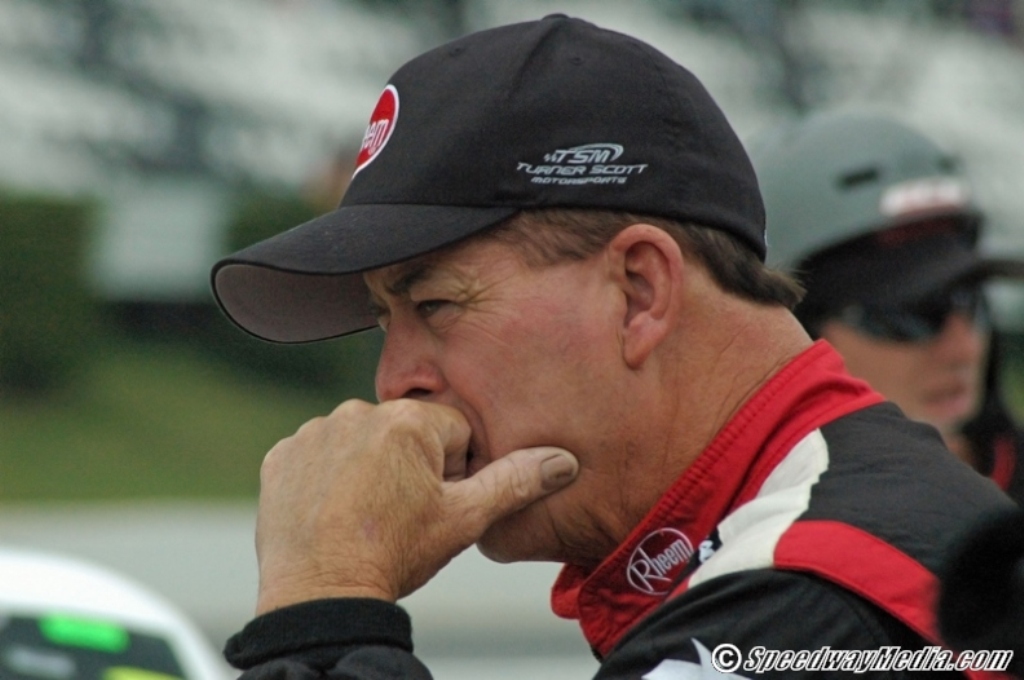 Four-time Series Champ Set to Make 357th Career Start September 27th at Las Vegas
Kernersville, N.C. – September 16, 2014– NTS Motorsports welcomes Ron Hornaday, Jr. back, after it was announced this past weekend that Rheem Manufacturing Company will sponsor the four-time NASCAR Camping World Truck Series Champion in two races with the team. The No. 9 Chevrolet Silverado will carry the classic red and black Rheem paint scheme for the September 27th race at Las Vegas Motor Speedway and at Texas Motor Speedway on October 31st.
Hornaday's return has been made possible through a cooperative effort between NTS Motorsports and Rheem, who will supply the Chevrolet Silverado trucks and crew for the races, along with technical support provided by Richard Childress Racing.
"At this late stage of the season, Rheem is fortunate to have found a quality organization like NTS Motorsports that was able to arrange for the caliber of race trucks and personnel that Ron Hornaday deserves and that gives him a solid chance to visit Victory Lane this season.  Everyone involved in this effort is looking forward to getting Ron back where he belongs," said Ed Raniszeski, managing director, Rheem Motorsports.
"NTS Motorsports has had a long standing relationship with Ron Hornaday" said Bob Newberry, owner of NTS Motorsports. "Hornaday is a proven four-time champion and I'm glad we have the opportunity to work with him again."