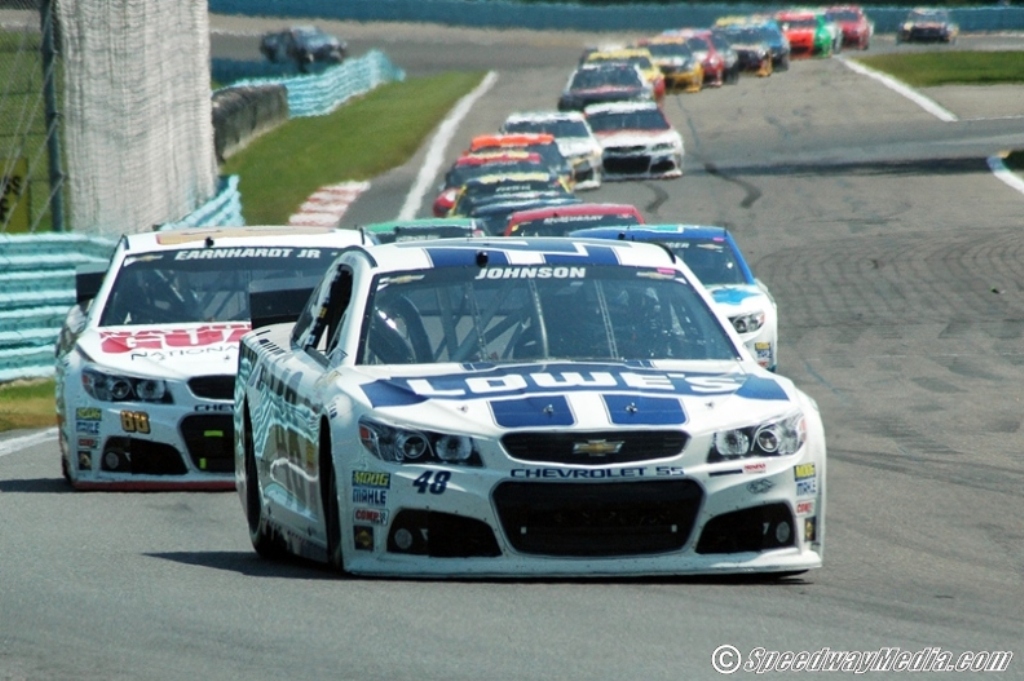 Watkins Glen International President Michael Printup announced Wednesday, Nov. 5th that Watkins Glen will conduct a repaving project in the summer of 2015; it will mark the first repave for the track since 1998.
Printup announced that the repave will begin with "The Boot" in July, followed by the short course following the Cheez-It™ 355 at The Glen NASCAR Sprint Cup Series race in August. Printup added that the full repave should be complete by the 2016 season.
"This is a significant project for Watkins Glen International, our competitors, fans and track rental customers," Printup stated. "The repave is a tremendous undertaking and next summer is the right time to begin this historic project and prepare The Glen for the future."
The repave will begin with asphalt specialists and engineers conducting a thorough evaluation of The Glen's entire circuit and recommended the current timeline. Further details and project specifics will be released following the evaluation.