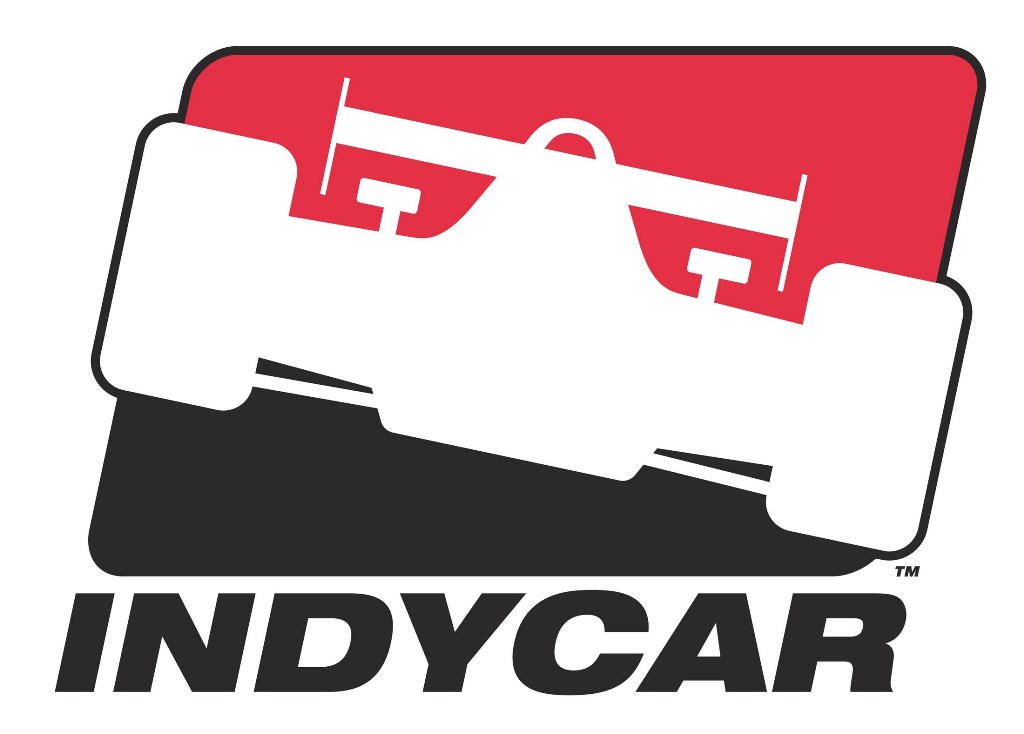 oday's Verizon IndyCar Series and Mazda Road to Indy headlines:
Test helps Rahal build momentum for 2015
Power, Wilson visit Louisiana to promote New Orleans race
Dixon has adventure renewing license
Harvey receives 'Sportsman of Year' award
Of note
Test helps Rahal build momentum for 2015: Rahal Letterman Racing kicked off its 2015 Verizon IndyCar Series campaign with a test session to end 2014.
The one-day test at Barber Motorsports Park near Birmingham, Ala., on Nov. 10, allowed driver Graham Rahal to work with new race engineer Eddie Jones for the first time.
"It was a really good, and extremely productive day," said Rahal, the son of 1986 Indianapolis 500 winner and team owner Bobby Rahal. "All things considered, I think the team is having fun again. With the new personnel we have in place, I think everyone is enjoying themselves and I think our teamwork showed it today and I'm excited about that. We were very efficient, we accomplished a lot and we shaved a considerable amount of time, just over a second, off of what was done at the race. I feel like we're in a good spot. Eddie (Jones) is really very open to many ideas and he's ready for anything that can improve the car and improve our team.  I think there are some really good days ahead of us."
Rahal completed a trouble-free day of testing on the 2.38-mile Barber Motorsports Park. He completed a total of 83 laps in what was his first time on track since the 2014 Verizon IndyCar Series season finale at Auto Club Speedway on August 30.
"The test went very well," added race engineer Eddie Jones. "It was very productive. We came here with a pretty good plan and we followed it through and made some good strides for a successful day. We gathered some useful data for us to continue our development with so all in all it was a very good test. Graham was impressive as usual with great concentration and ran quickly even though he hadn't been in the car for a while. We know that the new aero package will have more downforce, but we can still work on the mechanical package of the car and that's what we concentrated on. It was also important to get out there and run with Graham for the first time and establish a rapport and I am pleased with the result."
Power, Wilson visit Louisiana to promote New Orleans race: Street musicians aren't that rare a sight in the French Quarter, especially on a New Orleans Saints game day.
But add in an Australian race car driver on drums and it becomes a sight to see.
2014 Verizon IndyCar Series champion Will Power, an amateur drummer, joined a New Orleans jazz band for a song following the Nov. 9 game between the New Orleans Saints and San Francisco 49ers at the Mercedes-Benz Superdome.
Power, who was in town along with fellow Verizon IndyCar Series driver Justin Wilson and racing legend Michael Andretti to help launch ticket sales for the inaugural Indy Grand Prix of Louisiana, joined a clarinetist and trombone player for the traditional "When the Saints Go Marching In."
Wilson, who visited Baton Rouge, La., for the LSU-Alabama football game on Nov. 8, attended his first-ever tailgate party on behalf of the event. Wilson was popular among the football fans who stopped by to get autographs. Several even told the Indy car race winner he shares a name a famed Cajun chef.
Dixon has adventure renewing license: A funny thing happened to three-time Verizon IndyCar Series champion Scott Dixon on the way to renewing his New Zealand driver's license.
Dixon, who lives in Indianapolis, was back in New Zealand as a featured speaker at the Big Boys Toys event this weekend and as a guest of honor at a luncheon for the CanTeen cancer support charity he's been involved with since 2007.
At the license bureau, Dixon was informed that he would have to retake the written test.
"I thought (the woman who authorizes the new license) was joking to start with, thinking they say that to all the people who come in to get their license renewed," Dixon told the New Zealand Herald. "I smiled a bit until I realized she wasn't joking. I asked when, if I had to reschedule it, and she told me I could do it right now. I didn't have a clue as it had been years since I'd done a driver's test or anything like that."
So now Dixon has two valid licenses in his wallet.
Harvey receives 'Sportsman of Year' award: Jack Harvey, championship runner-up in the 2014 Indy Lights Presented by Cooper Tires season, was named the recipient of The Lincolnshire Sportsman of the Year award during a Nov. 7 dinner in England.
Harvey, 21, of Bassingham in Lincolnshire, driving the No. 42 Schmidt Peterson Motorsports with Curb-Agajanian car, closed the season by winning four of the final five races.
Lincolnshire Sport is a public- and privately-funded organization whose objective is to increase participation in sports and physical activity across the country.
Of note: Verizon IndyCar Series champion Will Power and series frontrunner Marco Andretti will return to their racing roots by competing in the 18th SKUSA SuperNationals on

Nov. 19-23

in Las Vegas. The race will be carried by TorqueTV as part of its package with the CBS Sports Network… A $1 million Economic Growth Initiative grant by the state of Pennsylvania will assist in Pocono Raceway's rebuilding of two tunnels that lead to the infield and construction of a pedestrian walkway.