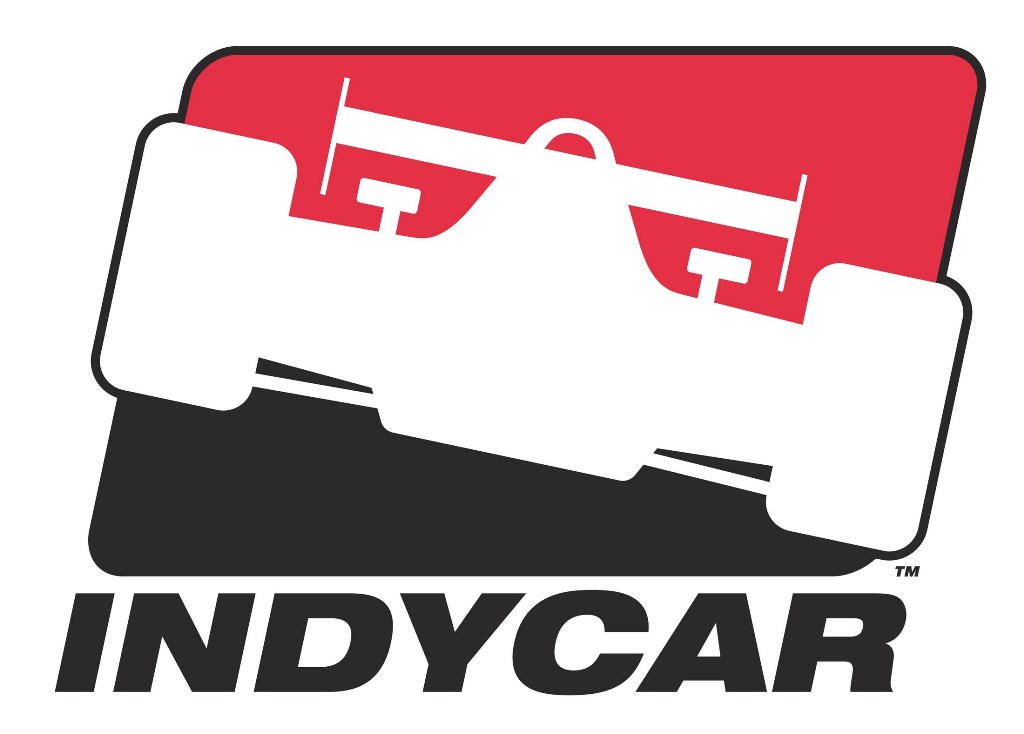 Today's Verizon IndyCar Series and Mazda Road to Indy headlines:
Mazda to badge new Indy Lights engine
CFH Racing lands deal with State of Indiana 
Rahal talks wedding plans
Stewart supports another "double" for Busch
Mazda to badge new Indy Lights engine: The Mazda name will badge the 2-liter, turbocharged engine that will be paired with the new Dallara IL-15 chassis for the 2015 Indy Lights Presented by Cooper Tires season, series officials announced at the Performance Racing Industry trade show at the Indiana Convention Center in downtown Indianapolis.
It is the manufacturer's latest development in its commitment to motorsports, which includes the Mazda Road to Indy development system that incorporates Indy Lights, the Pro Mazda Championship Presented by Cooper Tires and the Cooper Tires USF2000 Championship Powered by Mazda.
The engine, developed in conjunction with Advanced Engine Research, was first campaigned by Mazda in the American Le Mans Series. Further development by AER was designed to produce 450 horsepower and last an entire season without a rebuild for Indy Lights.
The 2015 Indy Lights season kicks off March 27-29 on the streets of St. Petersburg, Fla., in conjunction with the Verizon IndyCar Series opener and concludes Sept. 11-13 at Mazda Raceway Laguna Seca in California.
"The Mazda Road to Indy is a great showcase for what Mazda represents," Mazda Motorsports director John Doonan said. "Our strength is in helping drivers move up the ranks. Almost a third of the Indy 500 field traces their roots to Mazda. By adding the Indy Lights series it will allow us to have an even longer, more productive relationship with the Indy stars of the future."
The engine-chassis package went through extensive evaluation and confirmation during the summer. Verizon IndyCar Series drivers Scott Dixon, James Hinchcliffe, Conor Daly and Tristan Vautier, along with 2014 Indy Lights champion Gabby Chaves, tested the car on multiple racetracks.
"From the onset of my involvement with Indy Lights, it's been my hope to have our longtime partner Mazda join us in this effort," said Dan Andersen, owner and CEO of Andersen Promotions. "My decision to select AER as our engine provider was consciously made knowing the substantial Mazda involvement with the engine proposed by AER, and today I am delighted to confirm that the IL-15's engine does indeed have deep Mazda roots. Mazda does more for open-wheel racing in North America than any other manufacturer, and their full involvement in the Mazda Road to Indy is great news for all."
CFH Racing lands deal with State of Indiana: Indiana Secretary of Commerce Victor Smith joined CSH Racing co-owners Sarah Fisher and Ed Carpenter in announcing a partnership in which the state will be an associate sponsor on CFH Racing cars for the Angie's List Grand Prix of Indianapolis, the Indianapolis 500 and the 2015 Verizon IndyCar Series season-concluding GoPro Grand Prix of Sonoma.
"Indiana is recognized as the motorsports capital of the world and we're building a reputation we like to say as 'a state that works,'" Smith said during the brief ceremony at the Performance Racing Industry trade show at the Indiana Convention Center. "This Hoosier team has delivered on the racetrack and it mirrors our state's success in building an economy and business environment that is attracting billions of dollars in investment."
Motorsports in Indiana is a multimillion dollar industry that employees thousands of individuals. IUPUI, a university in downtown Indianapolis, has the only motorsports engineering undergrad and graduate programs in the nation, and the Dallara IndyCar Factory next door to the CFH Racing facility supports multiple motorsports platforms.
"Sarah and I have built our lives here, built our businesses here and to partner with the state – the state that works – and show people that it is a great place to grow your business or start your business is our mission," Carpenter said. "It is a natural partnership."
The team operates out of a modern shop on Main Street in Speedway, Ind., near the Indianapolis Motor Speedway.
Carpenter competes in oval races (he won at Texas Motor Speedway in June and earned the Verizon P1 Award for the Indianapolis 500 for the second consecutive year in May) as the lone owner/driver in the series. Fisher, who started Sarah Fisher Racing in 2008, retired from Indy car competition in 2010. At 19 years old, she is the youngest female to compete in the Indy 500.
"Personally, the State of Indiana helped me back in 2008 when I had a sponsor that failed to pay, and one by one Hoosiers came together and had a viral campaign that raised almost $75,000," Fisher said. "It was such an impact on me to have this kind of community support so representing the state means so much to me."
Josef Newgarden enters his fourth season as the team's other full-season driver. The 2015 season kicks off in Brasilia, Brazil, on March 8.
Rahal talks wedding plans: Verizon IndyCar Series driver Graham Rahal was one of several guests who appeared at the INDYCAR display at the Performance Racing Industry trade show at the Indiana Convention Center.
He was asked about his recent engagement to NHRA star Courtney Force and joked he'll have no role in the planning.
"(Future father-in-law John Force) said he's buy me a Lamborghini if we didn't have a wedding and then he said he'd give us a certain amount of money if we held it in his backyard to make it less expensive," Rahal said. "That's not going to happen."
Stewart supports another "double" for Busch: Former Verizon IndyCar Series champion Tony Stewart said he would endorse another attempt at "the double" from Stewart-Haas Racing teammate Kurt Busch.
"I'm 100 percent supportive if he wants to do that again," Stewart said. "I thought for somebody that had not been in an IndyCar to go over there, and as tough as the IndyCar Series is right now, to have a performance like that was unbelievable. He did a phenomenal job."