NSCS: Ryan Newman Surprises Texas Woman With Brand New Chevy SS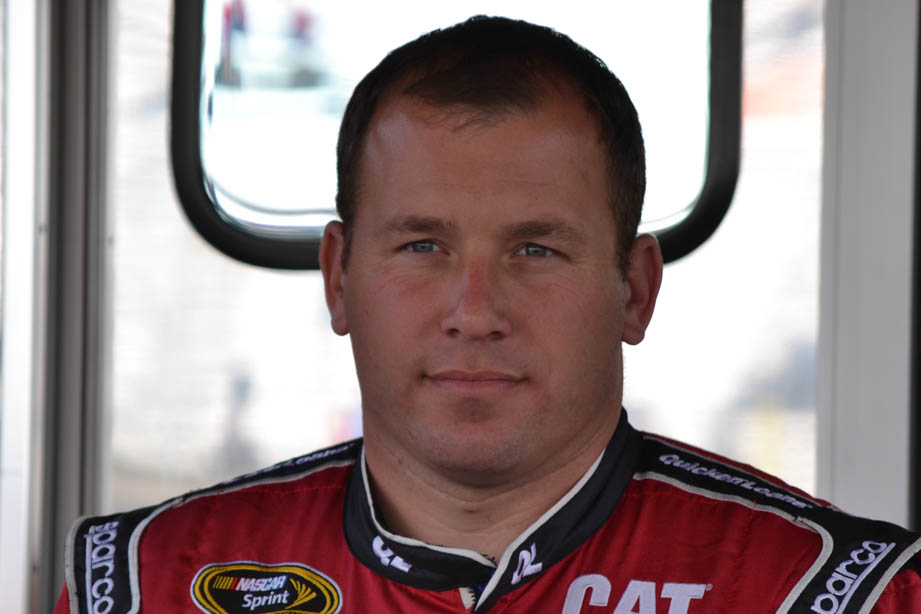 Ryan Newman gave Dalhart resident Stephanie Gaines the surprise of a lifetime Saturday afternoon when he arrived at her home driving a brand new Chevy SS that she won through the Quicken Loans "Drive Home a Winner" Sweepstakes. Stephanie also received a year's worth of mortgage payments as part of the sweepstakes courtesy of Quicken Loans, the nation's second largest retail mortgage lender and largest online mortgage company.
"The look on Stephanie's face when she saw the car was priceless; she couldn't believe she'd won," said Newman, driver of the No. 31 Quicken Loans Chevrolet for Richard Childress Racing. "Once Stephanie's surprise subsided, she couldn't wait to jump in and take it for a ride."
"It was just like any other Saturday morning until Ryan Newman showed up at my door with a new car," said Gaines. "My husband and kids were so excited, we didn't know what was going on."
The Quicken Loans "Drive Home a Winner" Sweepstakes took place from September 26 to November 17, 2014 and was in collaboration with General Motors.