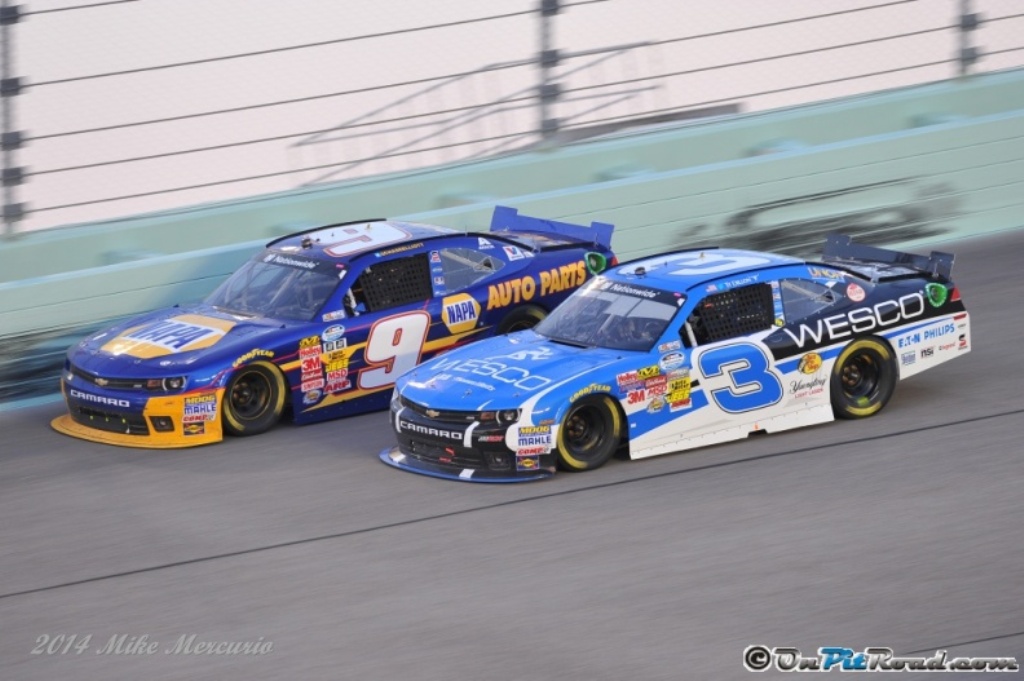 On Tuesday, January 6th, Richard Childress Racing announced that they have renewed their partnership with VF Imagewear, Inc.
"We are proud to further our long-standing relationship with VF Imagewear," Richard Childress, Chairman and CEO of RCR, said. "Through this partnership, VF Imagewear has driven customer connections to their industry-leading brands and services. We will continue to showcase VF Imagewear's powerful workwear brands, which have outfitted millions of Americans in a wide variety of industries."
The world's largest apparel company will once again serve as a primary sponsor for NASCAR Xfinity Series competitor Ty Dillon's No. 3 Chevrolet, with their brands Red Kap, Bulwark, Horace Small and Wrangler Workwear being featured. Red Kap is also the official workwear provider for RCR and ECR Engine employees.
"This partnership has exceeded our expectations," Brett Barthel, Vice President of US Sales, said. "It has proven to be a great model for elevating our brands and building key relationships in our business. We are excited to extend our partnership with RCR, Ty and the iconic No. 3."
Dillon finished fifth in the XFINITY Series standings last year after posting a victory at Indianapolis Motor Speedway.
"In NASCAR, it's important to have products that are durable and dependable. Brands like Red Kap, Bulwark, Horace Small and Wrangler Workwear fit both of those categories perfectly," Dillon said. "We're looking for every advantage we can get as a race team, and it starts with comfortable and reliable apparel."