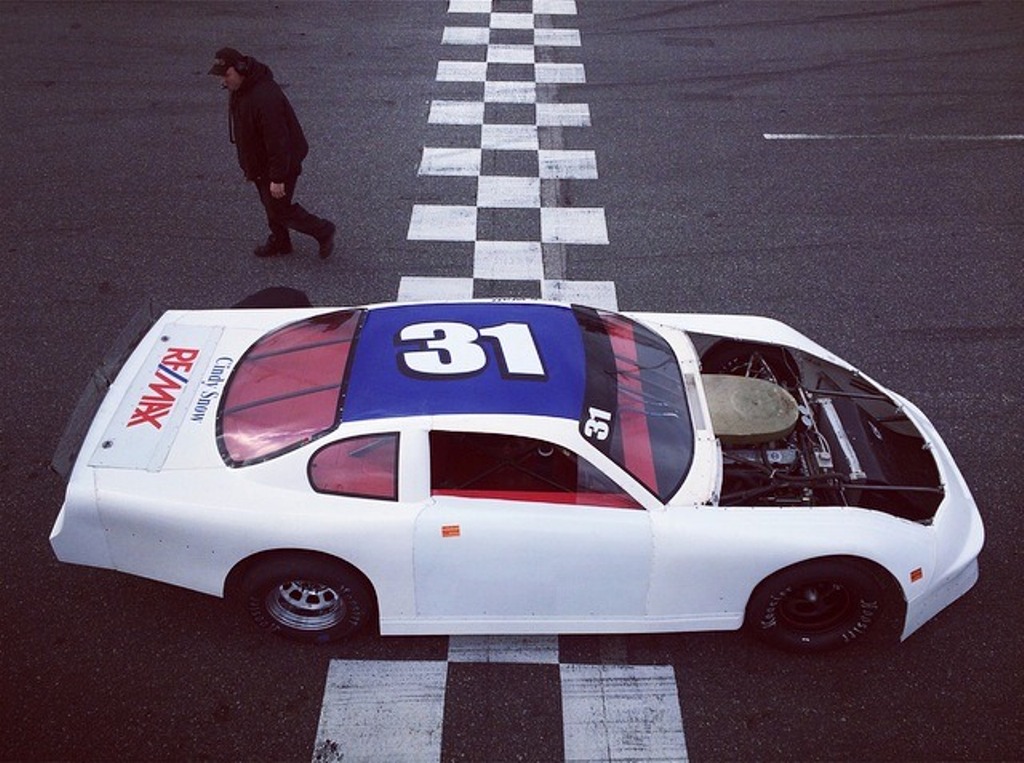 After having a successful season last year, Rick Walt and Walt Motorsports are on the fast track preparing to make the 2015 season that much more successful.
"Coming into this season we wanna be smooth and consistent and want to run up front everywhere we go not just one track," he commented.
In an effort to make sure that they're prepared for the year, Walt and team began their 2015 preparation immediately following the last event of last year.
"The work that has gone into these cars since Autumn Colours is incredible," Walt commented. "Trying new things and trying to stay with or in front of the times is hard and takes a lot of money, but we are ready!"
While preparation is in full swing, Walt Motorsports has yet to finalize their 2015 schedule as they are "working hard to come up with the best schedule" for their team and sponsors as they're looking to have fun at whichever track they decide to call home. Walt also added that the team does plan to travel to many, if not all, the special event races in the area for the upcoming year.
The 2014 season marked a season of highs for Walt as he scored nine feature victories and finished second in Barrie Speedway's Limited Late Model Points Standings as a rookie. He also went on to post a solid top-10 finish at the Autumn Colors Classic.
"Looking back on last year it was a great learning year," Walt reflected. "From what I have learned and the team, working along side Jeff Walt and Mike Pariseau, we are ready to run up front hopefully anywhere we travel."
As always, Walt and the entire Walt Motorsports team are thankful for the sponsorship support that they received over last season, and the continued support heading into 2015.
"It wouldn't be possible without the sponsors that are with us – Cindy Snow ReMax, Rust Check Canada, Kitchen Tire, Eisses Pumping Services, Oro Collision, Abstract Salon, Simone Autosport and an amazing person and friend Eldon Wallis with Hotc," Walt commented. "Great supporter of Walt Motorsports and couldn't do it without him and all the great sponsors!"
Be sure to like the Walt Motorsports facebook page – https://www.facebook.com/pages/Walt-Motorsports/524817640964689 – to keep with Rick Walt and Walt Motorsports in 2015.