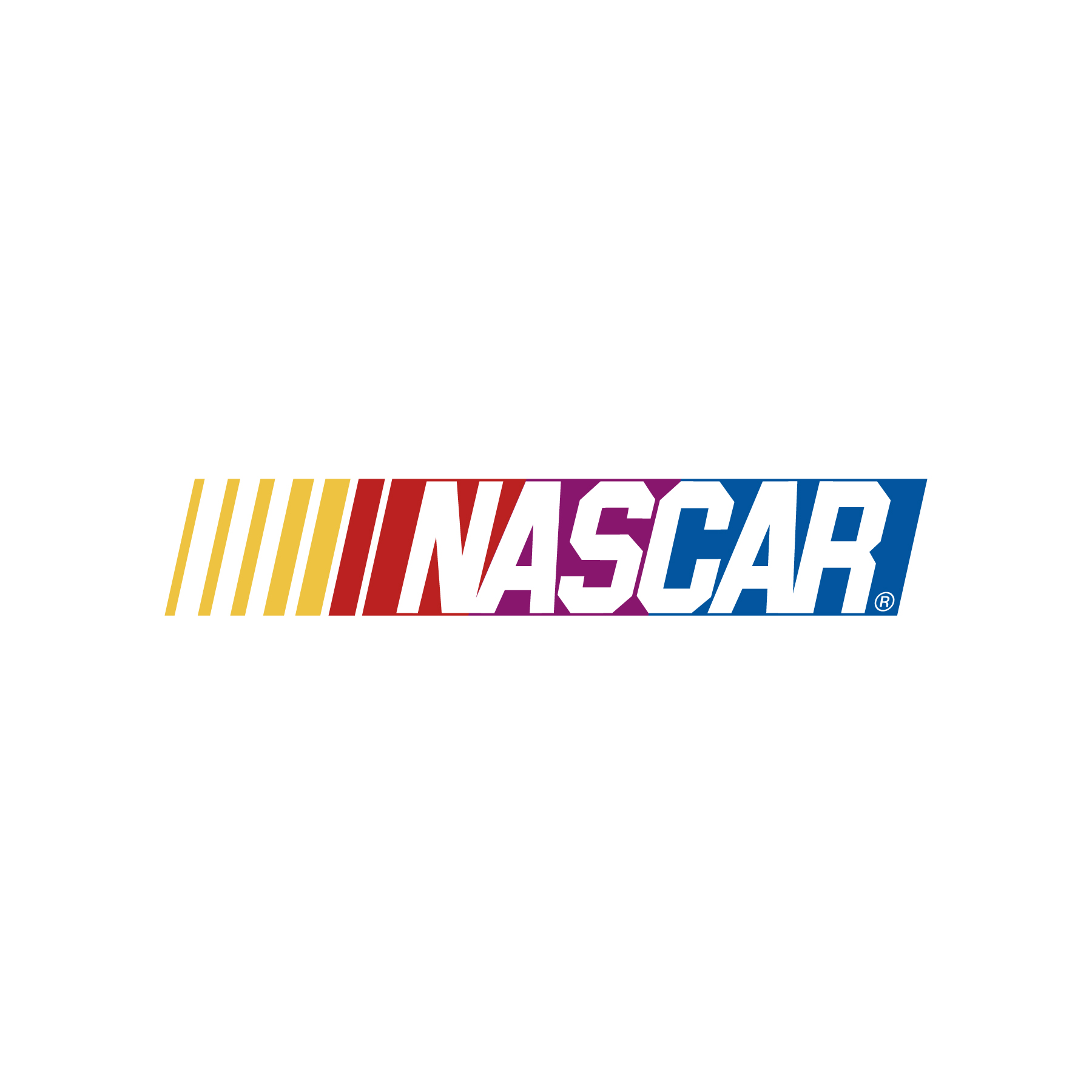 Free Admission To NASCAR Hall of Fame For All Fans On Jan. 31
DAYTONA BEACH, Fla. (Jan. 12, 2015) – For the second straight year, the NASCAR Hall of Fame will open its doors for FREE for NASCAR Fan Appreciation Day.
On Saturday, Jan. 31, fans will have free access to the Hall for a full day of activities, including autographs and Q&A sessions with current drivers and NASCAR Hall of Famers. Fans will be admitted into the Hall on a first-come, first-served basis in lieu of needing a ticket.
However, tickets to the below autograph sessions, highlighted by 12-time Sprint NMPA Most Popular Driver Dale Earnhardt Jr. and defending NASCAR XFINITY Series champion Chase Elliott, must be secured in advance. Vouchers for these autograph sessions will be available for free on NASCARHall.com starting at 10 a.m. ET on Saturday, Jan. 17. Each fan can secure up to two autograph session vouchers.
Session One (9:30 a.m.)            Kyle Larson, Brendan Gaughan, Tyler Reddick
Session Two (10:30 a.m.)           Reed Sorenson, Ryan Reed, Ben Kennedy
Session Three (11:30 a.m.)         Michael Annett, Chris Buescher, Timothy Peters
Session Four (12:30 p.m.)          Dale Earnhardt Jr., Brian Scott, Tyler Young
Session Five (2 p.m.)                Ryan Newman, Elliott Sadler, Erik Jones
Session Six (3 p.m.)                  AJ Allmendinger, Regan Smith, Jennifer Jo Cobb
Session Seven (4 p.m.)             Aric Almirola, Chase Elliott, Matt Crafton
In addition, up-and-coming stars of the NASCAR NEXT program and NASCAR Hall of Fame Class of 2015 inductees Bill Elliott and Rex White will participate in Q&A's and autographs throughout the day. Advance vouchers are not required for these sessions.
Fans in attendance will be among the first to see a series of new exhibits and facility upgrades. Artifacts from all five Class of 2015 inductees will be on display in the Hall of Honor, an exhibit that opens Friday, Jan. 30. Fans can also relive the 2014 NASCAR season with updated Memorable Moments and Champions displays.
Immediately following NASCAR Fan Appreciation Day, the NASCAR Hall of Fame will close for a special members-only Junior Johnson Midnight Moon Sign & Shine. The event will feature a private Q&A and autograph session with Junior Johnson and other NASCAR Hall of Famers, and a free tasting at the Midnight Moon moonshine bar. Fans purchasing NASCAR Hall of Fame memberships at NASCAR Fan Appreciation Day will have access to the event.
---
About NASCAR 
The National Association for Stock Car Auto Racing, Inc. (NASCAR) is the sanctioning body for the No. 1 form of motorsports in the United States. NASCAR consists of three national series (the NASCAR Sprint Cup Series, NASCAR XFINITY Series™, and NASCAR Camping World Truck Series™), four regional series, one local grassroots series and three international series. The International Motor Sports Association™ (IMSA®) governs the TUDOR United SportsCar Championship™, the premier U.S. sports car series. Based in Daytona Beach, Fla., with offices in eight cities across North America, NASCAR sanctions more than 1,200 races in more than 30 U.S. states, Canada, Mexico and Europe. For more information visit http://www.NASCAR.com and follow NASCAR at www.Facebook.com/NASCAR and Twitter: @NASCAR.
About the NASCAR Hall of Fame
Conveniently located in Uptown Charlotte, N.C., the 150,000-square-foot NASCAR Hall of Fame is an interactive, entertainment attraction honoring the history and heritage of NASCAR. The high-tech venue, designed to educate and entertain race fans and non-fans alike, opened May 11, 2010, and includes artifacts, hands-on exhibits, a 278-person state-of-the-art theater, Hall of Honor, Buffalo Wild Wings restaurant, NASCAR Hall of Fame Gear Shop and NASCAR Productions-operated broadcast studio. The venue is open 10 a.m. – 6 p.m. seven days a week and has an attached parking garage on Brevard Street. The five-acre site also includes a privately developed 19-story office tower and 102,000-square-foot expansion to the Charlotte Convention Center, highlighted by a 40,000-square-foot ballroom. The NASCAR Hall of Fame is owned by the City of Charlotte, licensed by NASCAR and operated by the Charlotte Regional Visitors Authority. nascarhall.com
###