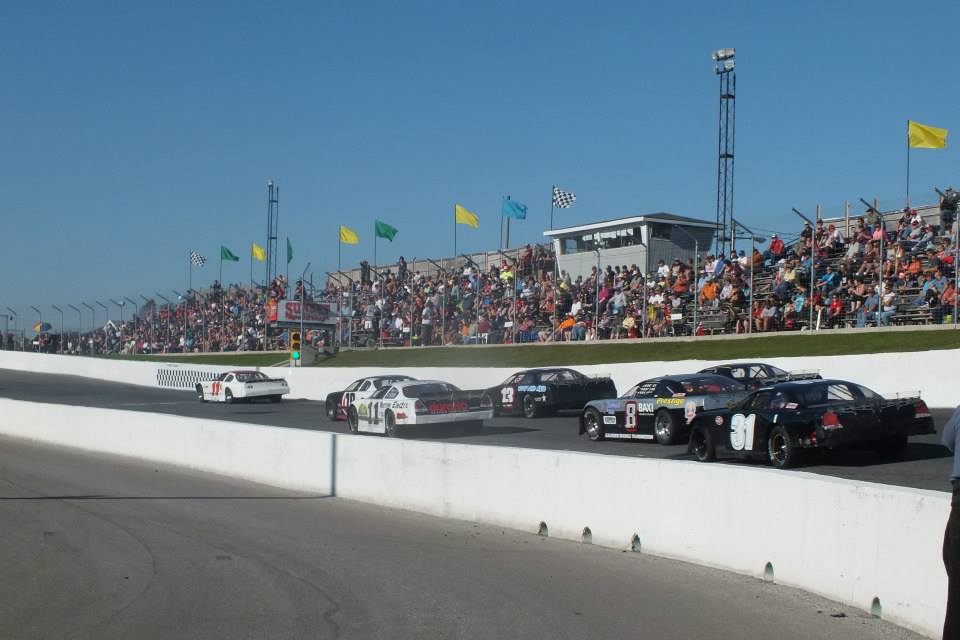 With the disappointing news of Barrie Speedway closing announced, Sunset Speedway is stepping up to preserve one of the key marquee events.
The Garry Reynolds Memorial will be held at Sunset Speedway on Friday June 19th, featuring a 75-lap Late Model feature, 50-lap Super Stock feature and 35-lap Mini Stock feature.
The event has happened at Barrie Speedway the past four years, celebrating Reynolds success during his career. The race was also dubbed as a "tribute to all racers", as a way for drivers to celebrate all racers who have passed on.
Starting off with as just a late model special with regular races for the Thunder Car and Pure Stock divisions in 2011, Mike Bentley would score the inaugural victory ahead of Al Inglis, Dwayne Baker and Kerry Micks. Bentley then returned to score the victory once again in 2012, while Dave Doucette took the inaugural Thunder Car event. In 2013, the late models would see a new winner as Baker stole the crown, while Travis Hallyburton broke through in the Thunder Car division for the victory. The 2013 event also marked the first time the Pure Stocks were featured, with Doug Butler scoring the victory. Unfortunately, the event did not run as schedule in 2014 as while the heat races were ran, the features were unable to be completed due to rain.