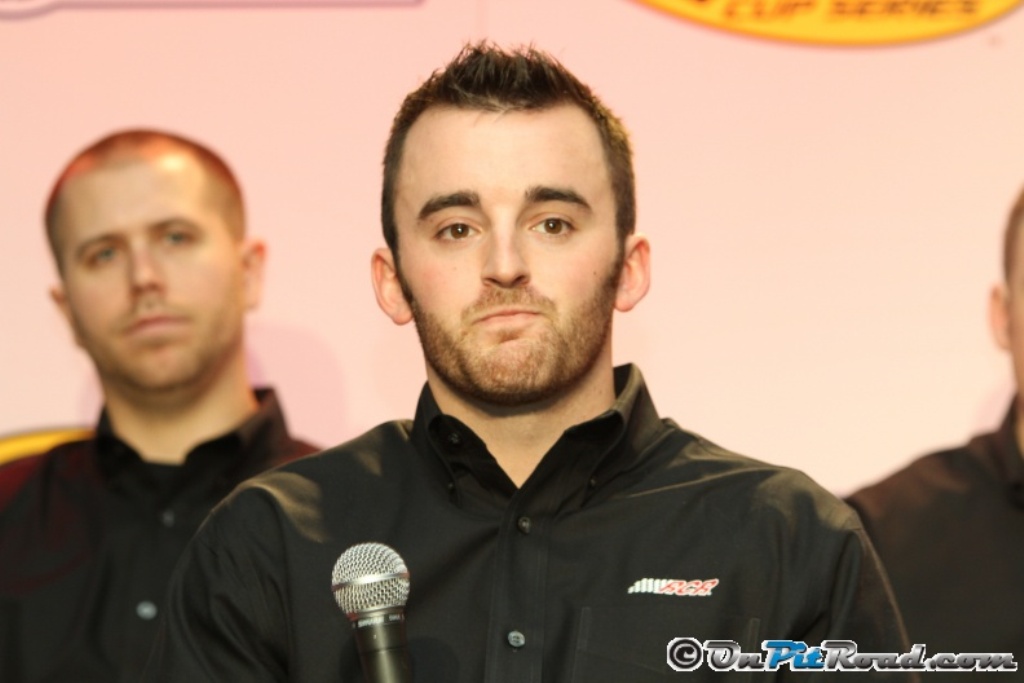 The Dillon Brothers both have had success in the NASCAR Camping World Truck Series, and they intend on continuing that success in 2015. The brothers will be splitting a seven race schedule with GMS Racing while Brandon Jones campaigns the truck in the other 16 races.
Ty Dillon will make his debut with GMS at Daytona International Speedway, with dates also scheduled at Atlanta Motor Speedway, Charlotte Motor Speedway and Eldora Speedway. Running the full schedule in 2013, Dillon finished runner-up in points to Matt Crafton. He will be running the full XFINITY schedule this year after finishing fifth in points last season.
Austin Dillon will make his first start of the year at Pocono Raceway, before returning for Michigan International Speedway and New Hampshire Motor Speedway. Dillon won the series championship in 2011, before moving up to the XFINITY Series to win the championship in 2013. He will be running the full Sprint Cup Series schedule for the second time in his career this season.
Austin also noted during the media tour that he wants to run Eldora Speedway, but has yet to finalize those plans.