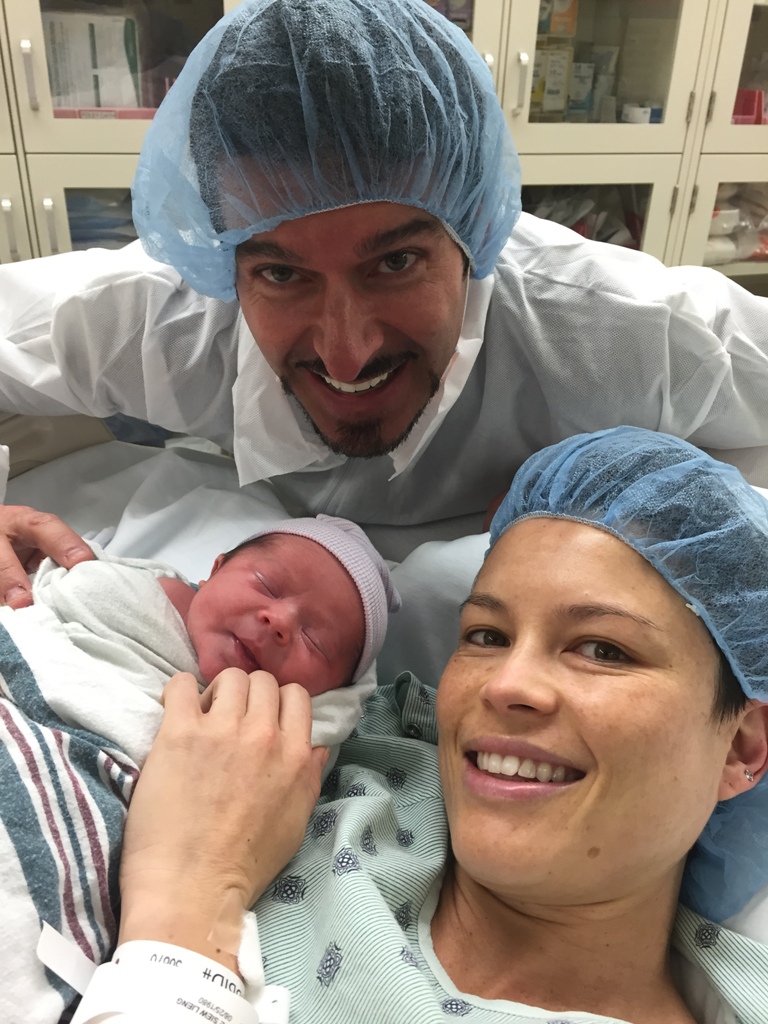 Indianapolis, Thursday April 16, 2015:  The 22 Racing Team family just got bigger by one as team driver Alex Tagliani and his wife Bronte welcomed their first child Eva-Rose today.  She arrived safely and weighs in at 7 lbs.9 ozs.
As the approach of the second season of partnership with Tagliani Autosport, 22 Racing will have an announcement coming out shortly on the #18 Epipen entry.
"What an exciting year in perspective," said Tagliani from the hospital bedside. "We look forward to our second year of partnership with 22 Racing and having Scott as a team mate.  I think our pairing is going to be stronger than ever this year and looking to continue as teammates for many years to come.  Stability and continuity is the major ingredient for success."
"Having this new little person around us is going to be very cool and having Eva-Rose be part of our racing life and team is a very exciting," stated Tagliani.  We are looking forward to her experiencing her first race event this year."
Tag and Bronte wish to thank all of their great race fans for their support and kind words. In Tags own words "We love you guys".