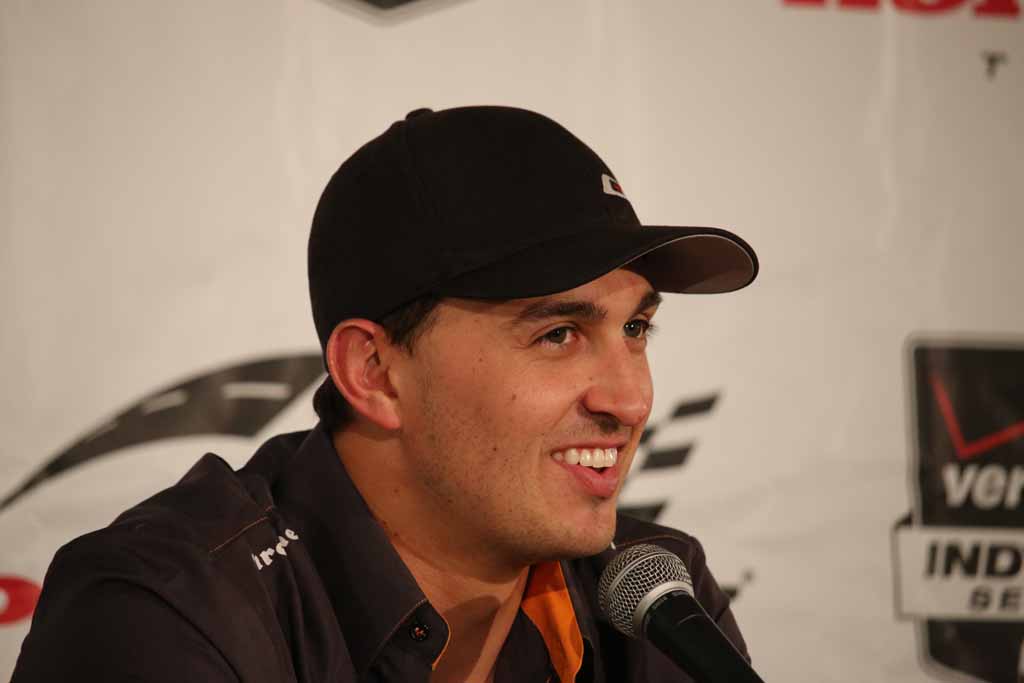 At the Performance Racing Industry Show in Indianapolis on Thursday, Rahal Letterman Lanigan Racing announced that Steak n' Shake had resigned with the team for a second season.
"We are absolutely excited about extending our partnership with Rahal Letterman Lanigan Racing for the 2016 IndyCar series," Sardar Biglari, Founder, Chairman and Chief Executive Officer of Biglari Holdings Inc., said.
The American brand known for their Steakburger and hand-dipped milkshakes will be the primary sponsor for Graham Rahal in five races in 2016 – St. Petersburg, both races at Indianapolis Motor Speedway, Mid-Ohio and Sonoma. The 2015 season marked their first year involved with RLL, as a primary sponsor for six races, as well as an associate sponsor for the full season.
"We are very pleased that Steak 'n Shake will be back with us in 2016," Bobby Rahal, co-owner of Rahal Letterman Lanigan Racing, said. "The 2015 IndyCar Series season was a great one for us both on track and off and our partnership with Steak 'n Shake was one of the many highlights. We are looking forward to building on that success together in 2016."
Last season, Rahal had the best season of his career, finishing fourth in the overall series standings with two wins and a series-high six podiums.