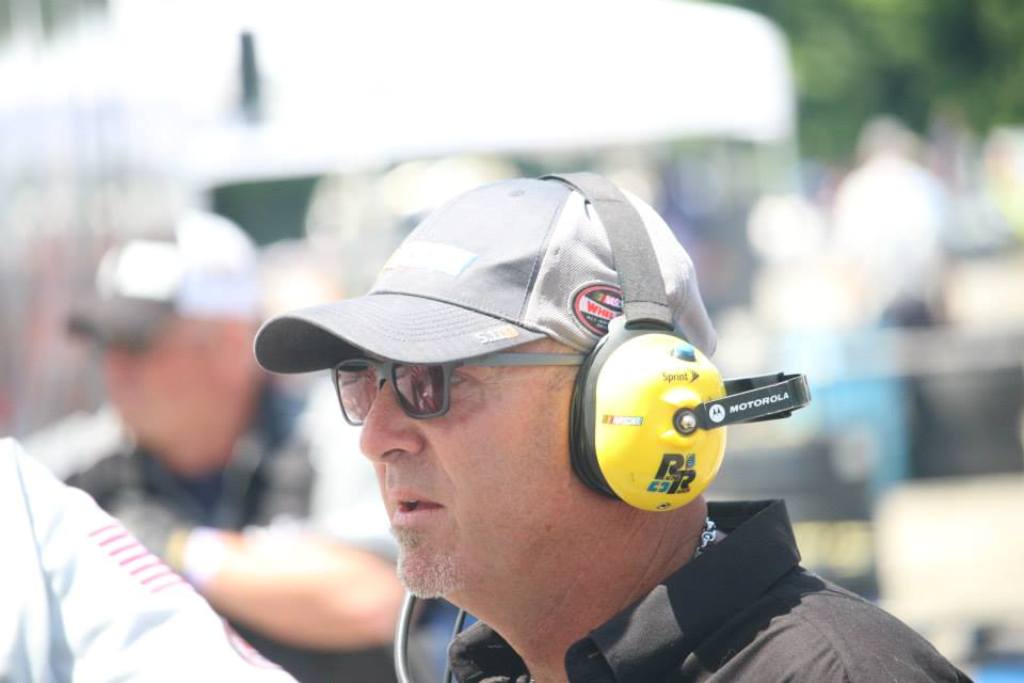 When NASCAR made their landmark announcement that Pinty's Delicious Foods would be the entitlement sponsor of their Canadian touring series for the next six years, there were drivers, team owners, team members, media and key series personnel on hand to take in the news. There were also a few key track representatives on hand, all excited about the meaning of the excitement.
"I think it's fantastic news," Sunset Speedway's Brian Todish said. "As part of the NASCAR family as a home track, we're looking forward to working with Pinty's, getting on board through sponsorship and some events at the track."
Sunset Speedway is coming off of a successful season that saw them host their first ever NASCAR event, as well as join the NASCAR family as one of the NASCAR Home Tracks.
Boosting solid car counts with over 20 cars in the premiere Late Model division every week to go along with full fields in the other divisions, it was non-stop excitement in 2015. Thus far into the off-season, there are still drivers and fans discussing memorable highlights from the year, ranging from the champions, to first-time winners, to the close battles on track.
"It was a learning process for us last year," Todish admitted. "We learned a lot about NASCAR in what they want for us, and what we can do for them. I think it's going to be exciting for everybody to have a bigger brand of NASCAR at Sunset for the drivers, for Pinty's."
As part of the home track program, their drivers took part in the NASCAR Whelen All-American Series, with Sauble Falls Tent and Trailer Park Limited Late Model Track Champion Taylor Holdaway finishing third in the main standings.
"We're very proud of Taylor and what he's done," Todish said. "We probably have the best racers in all of Canada, as far as I'm concerned, the best fans – everybody is having fun. Everybody is doing a great job from the workers to Mark to all the other people. I just want everyone to have fun, enjoy, and let's make it bigger and better."
The track hopes to carry forth the excitement into 2016, debuting their tentative schedule last month.
"We may have a couple changes, but we're excited about it," Todish said. "It's going to be a great year full of fun for everybody."
The schedule includes a wide variety of racing action, from over 10 jam-packed weeks with the four home track divisions, to outside divisions like the APC Auto Parts United Late Models of Ontario Tour Presented by Grisdales Auto Parts and Ontario Modified Racing Series. There's also the 2016 debut of a drifting competition at Sunset Speedway, as well as the track's own new Super Late Model five-race series.
RELATED: Ontario Short Tracks Being Releasing Schedules for 2016 Season
"I think it's going to be an awesome year," Todish predicted. "We've got drifting coming next year – I know a lot of fans are excited about that. We have a great Super Late Models coming in – Avenue Auto Parts sponsoring that. Leland is still on board – it's going to be a great year."