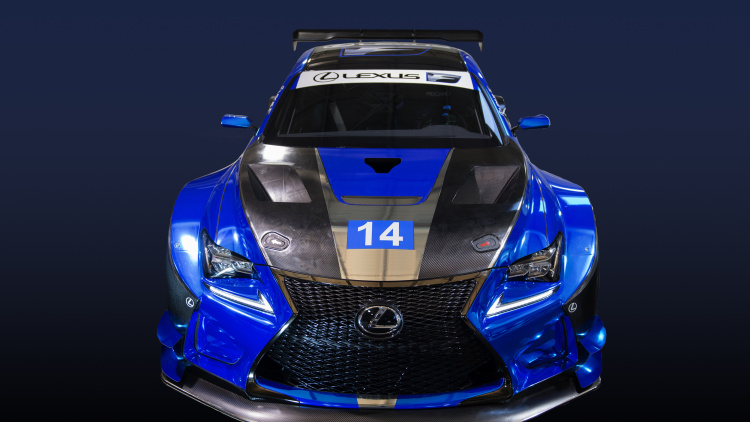 Despite a decent full time debut in the Verizon IndyCar Series in 2015, where he claimed two top five finishes in 13 starts, Sage Karam was not retained by Chip Ganassi Racing for 2016. However, the Nazareth, Pennsylvania native's racing plate will be far from empty in the months ahead. While British former Formula One pilot Max Chilton takes over the fourth full tour seat at Ganassi, the 2013 Indy Lights champion returns to the site of his impressive debut run in the IndyCars two years ago.
Joining forces with Dennis Reinbold and former driver Davey Hamilton, the then 19-year old passed up his high school prom to participate in the 98th edition of the Indianapolis 500, where he charged from the 31st starting position to a strong 9th-place result at the checkered flag.  For the special 100th edition of the Greatest Spectacle in Racing, Karam and DRR-Kingdom Racing reunite for another shot at a high finish, if not a spot for Karam's visage on the Borg-Warner Trophy, with the team's No. 24 Chevrolet-powered Dallara this May, with backing from both Gas Monkey Garage Energy Drink and Havoline Motor Oil, marking the first time the Havoline brand has appeared at the Indy 500 since backing Newman-Haas Racing drivers Mario and Michael Andretti as well as Nigel Mansell in the 1980s and 1990s.
For Karam, the emotions are mixed heading into the new year.
"Obviously this year we got our Indy 500 deal done early. For me that was good to have a Christmas where you knew you were going to be driving something," admitted Karam during last month's IndyCar Media Day in Indianapolis. "Obviously I'd like to be full-time (in IndyCar). But it's difficult now to get all the funding together. Just taking it as we can day by day and hopefully I can get a couple more one-offs, unless something else opens up."
Karam certainly showed potential last season, particularly on the oval tracks where he placed third at Iowa Speedway and then survived a high attrition rate to finish fifth at Auto Club Speedway in California. Unfortunately, a few instances may have also hurt his chances to retain his seat at Ganassi. Despite entering the Indy 500 last year with high hopes, Karam was eliminated on the opening lap of the race, the victim of an overly aggressive move by AJ Foyt Racing's Takuma Sato. Karam however, was not always the victim, as he also received harsh criticism from many on the circuit with his own extremely defensive form of driving at the road and street circuits, especially when being lapped.
While Indy may be the only chance in open wheel that the American prospect may get in 2016, his biggest opportunity to make headlines for the right reasons will come during the second half of the IMSA WeatherTech Sports Car Championship as part of a new factory Lexus program in the GT Daytona division. The opportunity will reunite Karam with five-time Rolex 24 at Daytona champion Scott Pruett, with whom he nearly won the 2014 Brickyard Grand Prix on the Indianapolis Motor Speedway road course, finishing second to Action Express Racing's Christian Fittipaldi and Joao Barbosa.
"I'm really looking forward to it. It's a factory deal. It's not something you come by but every now and then." said Karam. "It's going to be a learning experience for me and also just give me more laps, keep me sharp, learn how to develop a car better."
Karam revealed last month that the Paul Gentilozzi-prepared entry could potentially make its debut at either the Belle Isle street circuit in Detroit (the same weekend as IndyCar's Duel In Detroit), or at Mazda Raceway Laguna Seca.
Although the pickings are thin in IndyCar for Sage Karam in 2016, his latest factory ride with Lexus could bring him back into the spotlight for a future return to full time duty in the near future.