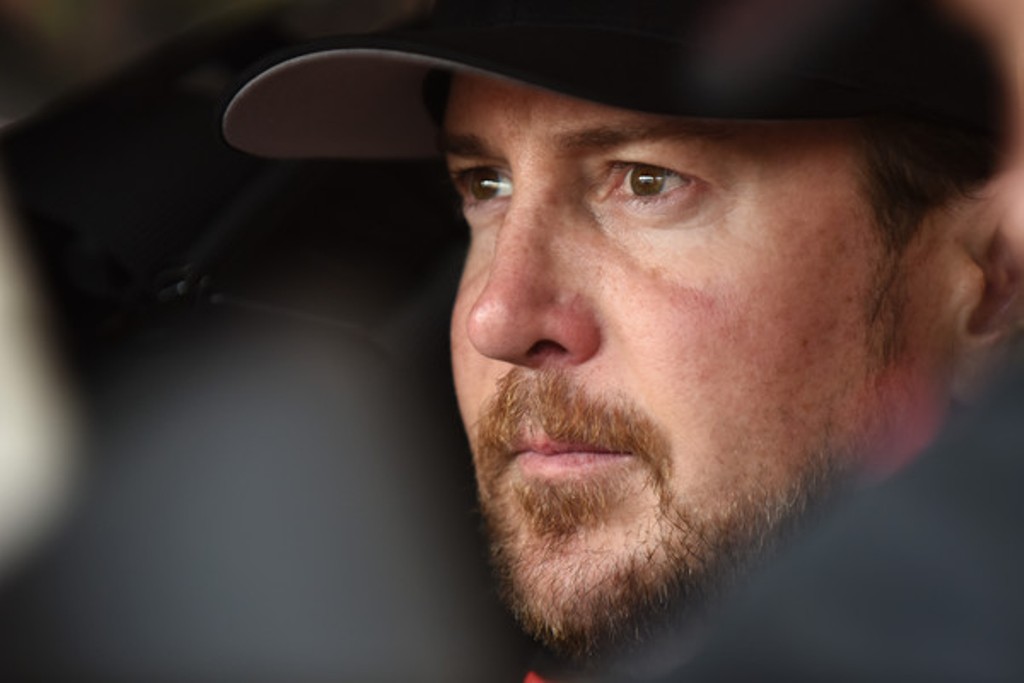 Kurt Busch led the way in the opening practice for the NASCAR Sprint Cup Series at Kansas Speedway with a fast lap of 29.049.
The 2004 Sprint Cup champion has never won at Kansas before, but does have one pole back in 2011 where he went on to finish ninth in the race after leading 152 laps.
Martin Truex, Jr. was second in practice with a lap of 29.114. Truex comes to Kansas looking for redemption after leading 95 laps at last year's race and finishing fourth.
One of the three drivers who calls Kansas their hometrack finished third in practice. Colombia, Missouri's Carl Edwards is still looking for his first win at the track only a few hundred miles from his hometown, but after winning two of the last three Cup races, momentum may just be on his side.
Austin Dillon backed up his career-best finish of third at Talladega Superspeedway last weekend with a fourth-place practice run. Dillon comes into the weekend 10th in points.
Trevor Bayne rounded out the top-5 in practice coming off a top-10 at Talladega last week. Bayne was the fastest of three Ford's in practice.
Denny Hamlin, Kevin Harvick, Ricky Stenhouse, Jr., Aric Almirola and Matt Kenseth rounded out the top-10 in the first practice session.
Jimmie Johnson won last year's Kansas race in the spring and wound up 11th in practice.