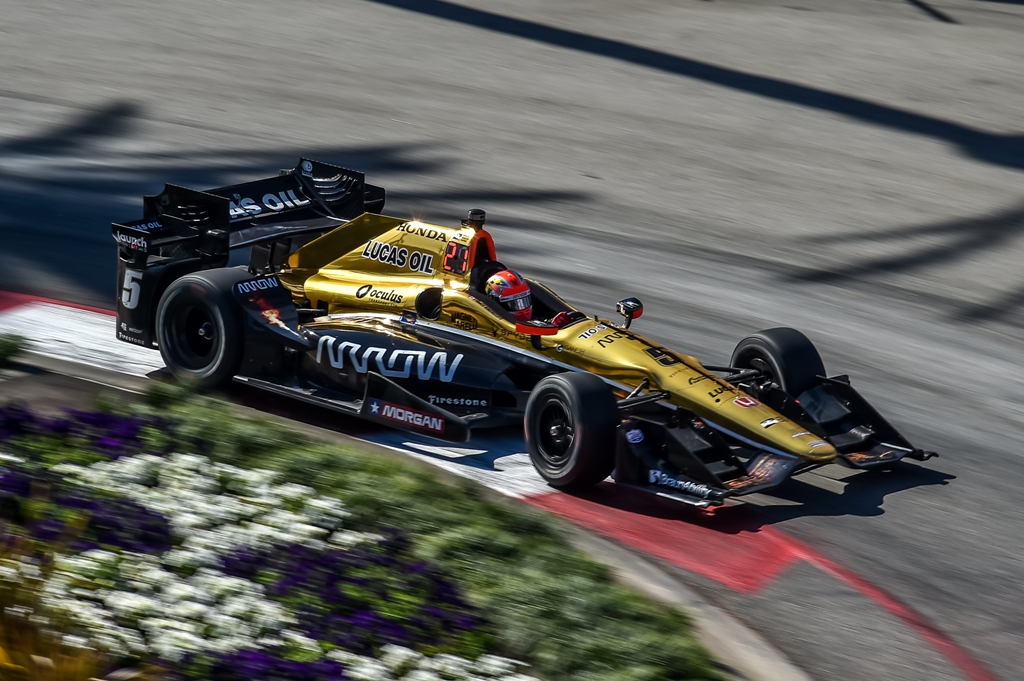 KECO Coatings, a long-serving team sponsor for Schmidt Person Motorsports, announced that they have resigned with the team.
KECO Coatings is a company that specializes in coating processes that they supply to high performance industries. They get feedback and research from SPM's teams that are used in exhaust systems, wheels, suspension components, gearbox housings and race equipment. They use the data that is gathered to develop and further enhance its coating process.
"Sam's (Schmidt) highly successful Indy Lights program, which has won seven championships, had been particularly satisfying in terms of seeing KECO's technology at work on Sam's winning cars," said Mike Klinge, President of KECO Coatings. "We have been happy to continue our relationship with Sam and SPM with their entries in both Indy Lights and the Verizon IndyCar Series."
KECO Coatings has sponsored SPM owner Sam Schmidt since he began his career in IndyCar as a driver back in 1997.
"KECO is an extremely important sponsor because their relationship with me goes all the way back to my first year of driving an IndyCar," he said. "They continually work to improve their product and what they deliver to us on the coatings level."