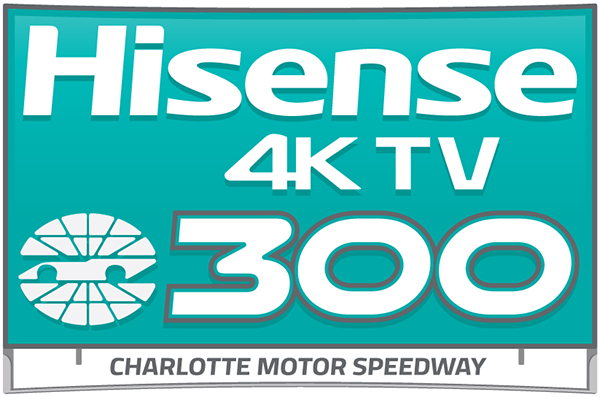 Erik Jones will lead the NASCAR XFINITY Series field to green for the fourth time this year later today at Charlotte Motor Speedway.
Jones won't be the only Joe Gibbs Racing car up near the front, however. Daniel Suarez qualified second with Denny Hamlin qualifying third. It marks the sixth time this year that Joe Gibbs Racing Toyotas have swept the top-three starting spots.
Behind the three Gibbs cars in qualifying were Austin Dillon, Kyle Larson, Elliott Sadler, Joey Logano, Justin Allgaier, Darrell Wallace, Jr. and Ty Dillon.
There was one red flag during the first round of qualifying for the spinning No. 43 of Jeb Burton. Burton, who was 24th at the time of the spin, was on track trying to advance to the second round of qualifying when his car got away from him coming off of turn four. Burton lightly touched the wall with his right rear quarterpanel, and spun into the grass. He qualified 27th, but will have to start at the rear of the field for unapproved adjustments.
The No. 40 of T.J. Bell and No. 89 of Morgan Shepherd were the two DNQs for this afternoon's race.
Coverage of the Hisense 300 from Charlotte is set to begin at 2 p.m. ET.