NSCS: Newman Picks Up New Sponsor for Pocono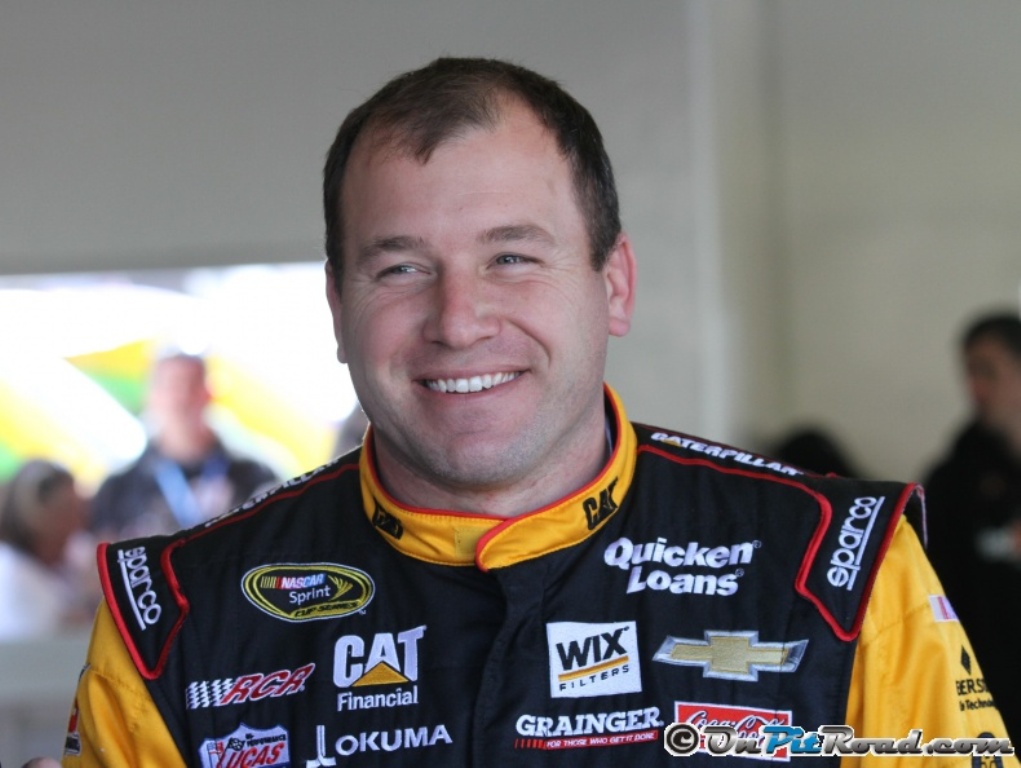 Ryan Newman will be bringing a little slice of Africa to the Poconos this weekend with his new sponsor.
Kalahari Resorts & Conventions will serve as primary sponsor on Newman's No. 31 Richard Childress Racing Chevrolet at Pocono Raceway. The partnership will allow the new Pocono Mountains 100,000 sq. ft. indoor waterpark to be showcased on Newman's car with full exposure to race fans. The indoor waterpark, which opened in July 2015, is just a short drive from the track.
"We could not be more excited to partner with Richard Childress Racing to sponsor Ryan Newman's No. 31 Chevrolet to bring the spirit of Africa to the Pocono Raceway," said Todd Nelson, Owner of Kalahari Resorts and Conventions, "The Pocono Mountains have been incredibly welcoming and we continue to find new ways to partner with and support the area."
Newman is coming off of a 10th-place finish at Charlotte Motor Speedway in the Coca-Cola 600, and Richard Childress Racing looks to build on that top-10 with another good run in the Poconos.
"We are pleased to partner with Kalahari Resorts & Conventions for the Pocono race weekend and to play an integral part in helping to promote Pennsylvania's largest indoor waterpark," said Torrey Galida, President of Richard Childress Racing. "The resort brings a mix of family fun and provides a top-of-the-line facility for business meetings and events."
Newman goes into Pocono with one previous win at the track in 2003 driving for Roger Penske. The series veteran is currently 16th in NASCAR Sprint Cup Series points.