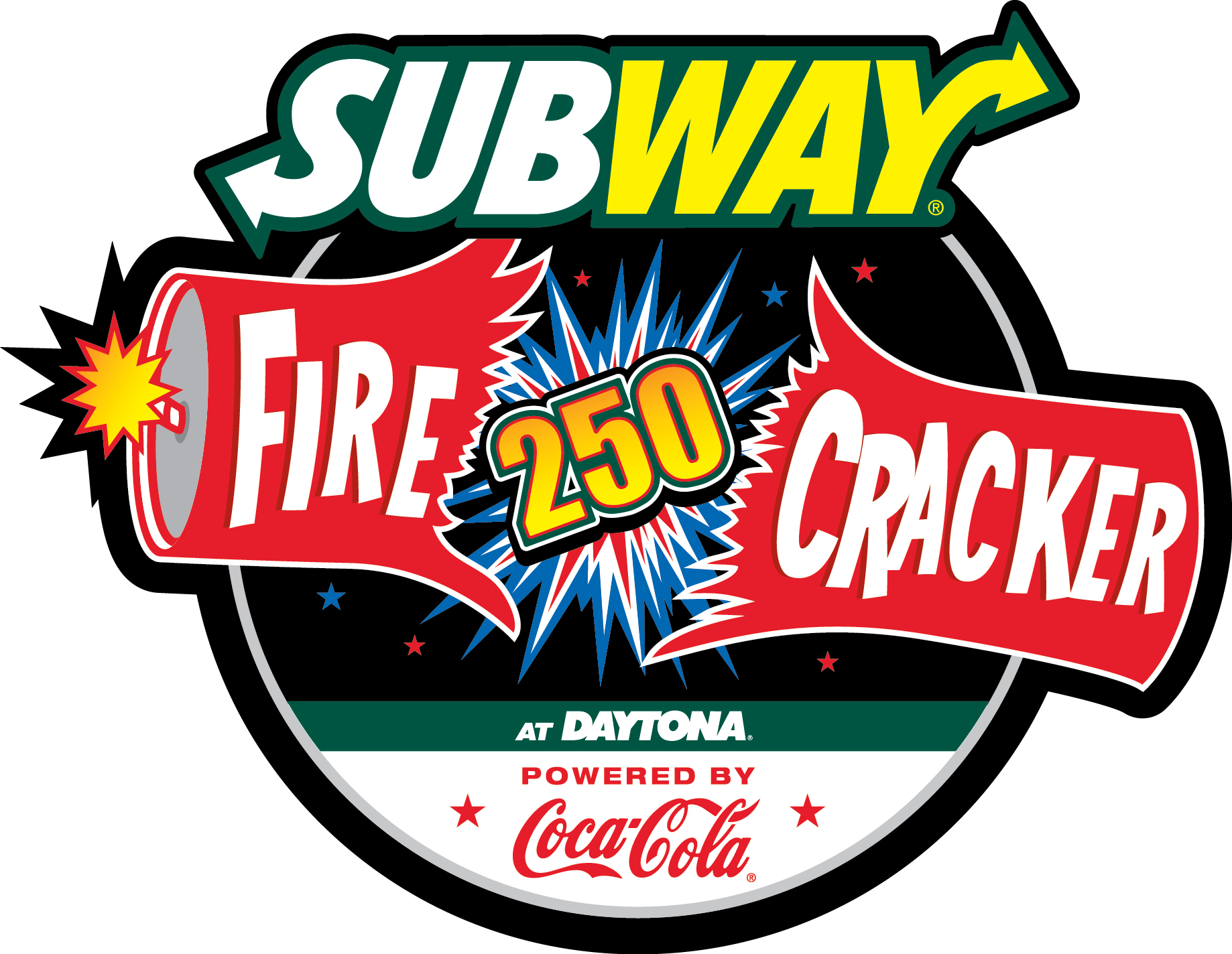 FOR IMMEDIATE RELEASE: 
Yeley Bringing the Heat for 

Friday

Night Lights:
Returning to competition after an off-weekend, the NASCAR XFINITY Series (NXS) will host the Subway Firecracker 250 under the lights
Friday
night at Daytona International Speedway. JJ Yeley will make his 10th NXS start at the 2.5-mile SuperSpeedway where he has claimed two pole positions, one top-five, and two top-ten finishes. Having completed 840 laps, he has led 21 laps and secured a best finish of fourth at the acclaimed tri-oval. Racing the No. 44 Zachry Toyota SuperSpeedway white paint scheme, Yeley and the No. 44 team are eager to head southbound for some restrictor plate night racing.
No. 44 Zachry Toyota:  Crew Chief Frank Kerr and the No. 44 Zachry team will unload chassis No.710 at Daytona International Speedway.
JJ Yeley: "I'm very excited about our last SuperSpeedway race of 2016. We had a super fast Zachry Toyota at Talladega and we are taking the same car to Daytona. Frankie and the crew have been working very hard to find more speed and I believe we will have a stronger car this weekend. The night race adds so much more excitement with the sparks and lights with the cars racing around the track at 190mph!"
NASCAR Industry to Salute U.S. Military Units with NASCAR XFINITY Series Tribute at Daytona International Speedway: 
In a show of appreciation for the United States Armed Forces,NASCAR XFINITY Series drivers will bear the names of active military units and installations on their race car windshields during
Friday's
Subway Firecracker 250 Powered By Coca-Cola at Daytona International Speedway (
7:30 p.m. ET
on NBCSN, MRN, SiriusXM NASCAR Radio).
The No. 44 Zachry Toyota will run a windshield tribute honoring the United States Marines Corps 3rd Battalion 5th Marines (3/5) based at Camp Pendleton, California.
About Zachry:
Zachry Group is America's pace-setter in turnkey construction, engineering, maintenance, turnaround and fabrication services in the power, energy, chemicals, manufacturing and industrial sectors. We work with customers to plan, build and renew their most critical facilities, so they can achieve their immediate and long-term goals, all at the highest safety standards. We operate 35 offices, and our 20,000 employees work in more than 400 locations nationwide, united by a shared set of values and the desire to deliver the very best outcomes for our customers. Visit
www.zachrygroup.com
for more information and for career opportunities.