Harmon Paying Homage to Fallen Alabama Gang Member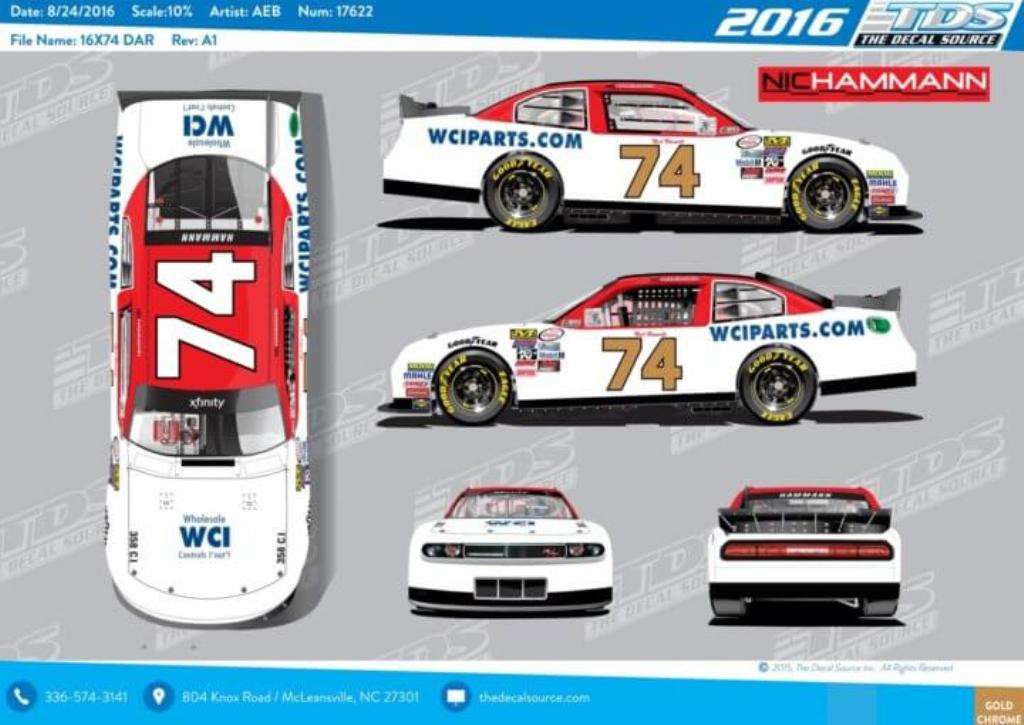 Neil Bonnett won the second ever NASCAR XFINITY Series race at Darlington Raceway in 1983, and with the help of XFINITY regular Mike Harmon, the Alabama Gang member will get to take one last ride at The Lady in Black.
Harmon will race a tribute scheme to Bonnett, who died in a Daytona 500 practice crash in 1994. Bonnett won 18 times on the NASCAR Sprint Cup Series circuit, including once at Darlington in 1981. The paint scheme Harmon will race at Darlington is similar to the one Bonnett drove when he raced the No. 21 for the Wood Brothers in the early 1980s.
"Neil was a mentor to me and I was a mentor to his son David, who also raced," said Harmon. "I want to run this car in Neil's memory. He was a heck of a race car driver and a even better person. I still miss him. We're also sad to say that Neil's mother passed away last week, but, we hope this tribute lets Neil's wife Susan and their children David and Krista know that he is still in our hearts."
Harmon, a native of Birmingport, Alabama, paid tribute to another lost Alabama Gang driver at Darlington last year when he ran a paint scheme similar to Davey Allison's Texaco car. Harmon finished 34th in the race last season.