Biffle Parts Ways with Roush-Fenway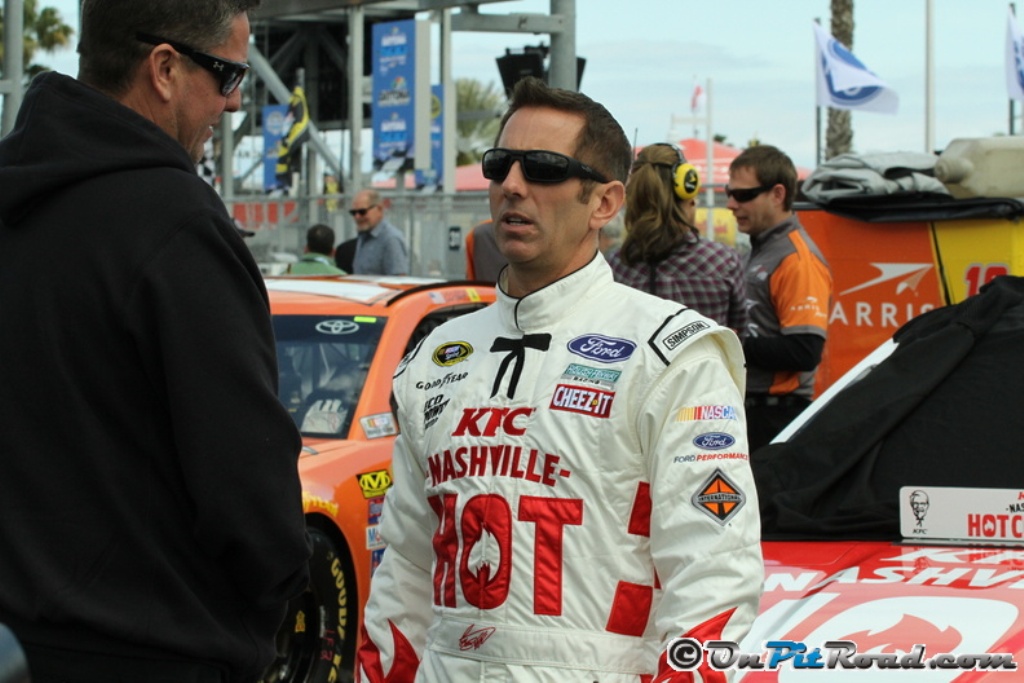 Following an 18-year career with Roush-Fenway Racing that had him score two NASCAR championships and more than 50 wins together, NASCAR Sprint Cup Series driver Greg Biffle announced on Monday that he will leave the organization in what he called a "mutual decision" between he and the team.
The decision comes after months of speculation surrounding his career. Biffle, who will turn 47 next month, was unhappy with a lack of performance out of the RFR stable over the last few years, and is now exploring different avenues.
"We've had an incredible run and I am so appreciative for the opportunity to be a part of Roush Fenway," said Biffle. "For a kid that grew up Washington, I'm extremely proud of everything we have been able to accomplish over the last 19 years – both on and off the track. I've enjoyed every minute."
Jack Roush, who was one of many to spot Biffle's talent from an early age, hired Biffle to drive for him in the NASCAR Camping World Truck Series back in 1998. From then on, Biffle would win the 2000 series championship, as well as the 2002 XFINITY, then Busch, Series championship.
"I don't have the words to say what Greg has meant to this organization," said team owner Jack Roush. "He is a true racer who has always exhibited a will to win and an intense passion for speed. For almost two decades Greg has given us an opportunity to run up front and compete for wins."
As for what's next for Biffle, that's all up in the air. Rumors over the last few months have placed him as a teammate to A.J. Allmendinger in a second JTG Daughrety Racing car, but Biffle is looking at all options.
"I'm excited about the next chapter of my life, and I look forward to exploring other opportunities – particularly in radio and television –  both inside and outside of NASCAR."