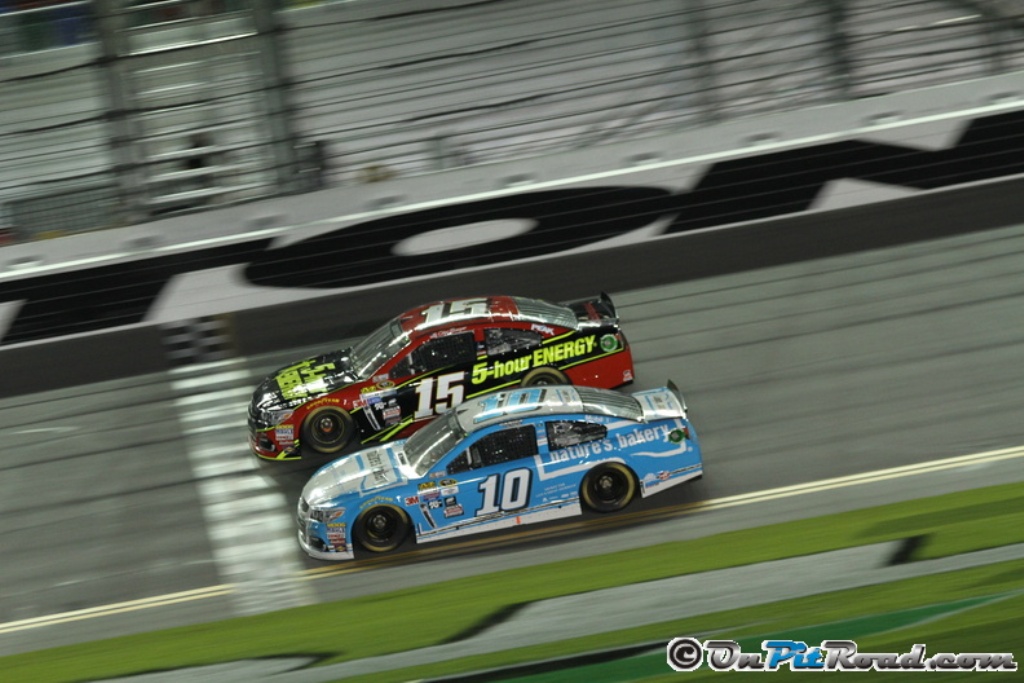 After months of speculation, Harry Scott, Jr. announced on Monday that HScott Motorsports would not continue into the 2017 NASCAR season.
HScott Motorsports, which fielded entries for Michael Annett and Clint Bowyer during the NASCAR Sprint Cup Series season and four NASCAR K&N Pro Series entries with Justin Marks, has effectively shut down after the 2016 racing season.
Harry Scott, Jr. formed HScott Motorsports in 2013 after James Finch shut down Phoenix Racing. Since the team's inception, they've earned three top-10 finishes in premier series competition, two of which came with Clint Bowyer this season.
"Over the past several months I considered a number of options for moving forward with the team," Scott said. "Regrettably there are no viable sponsor/driver options immediately available to allow the team to participate in 2017."
"One thing I learned about NASCAR is that it is a 'people business.' I will forever be grateful to the men and women who worked tirelessly to make HScott Motorsports successful."
The team owned one charter that was used by Clint Bowyer in 2016 and leased another from Premium Motorsports for Michael Annett's No. 46 car. The team has sold the No. 15's charter to Premium while the team's owner Jay Robinson has sold the leased charter to Furniture Row Racing's No. 77 car to be driven by Erik Jones.
HScott Motorsports recently settled a lawsuit with Bowyer. Bowyer filed the suit worth more than $2 million claiming he was missing two months of required pay. Shortly after the suit was filed, HScott and Clint Bowyer Racing settled the suit.