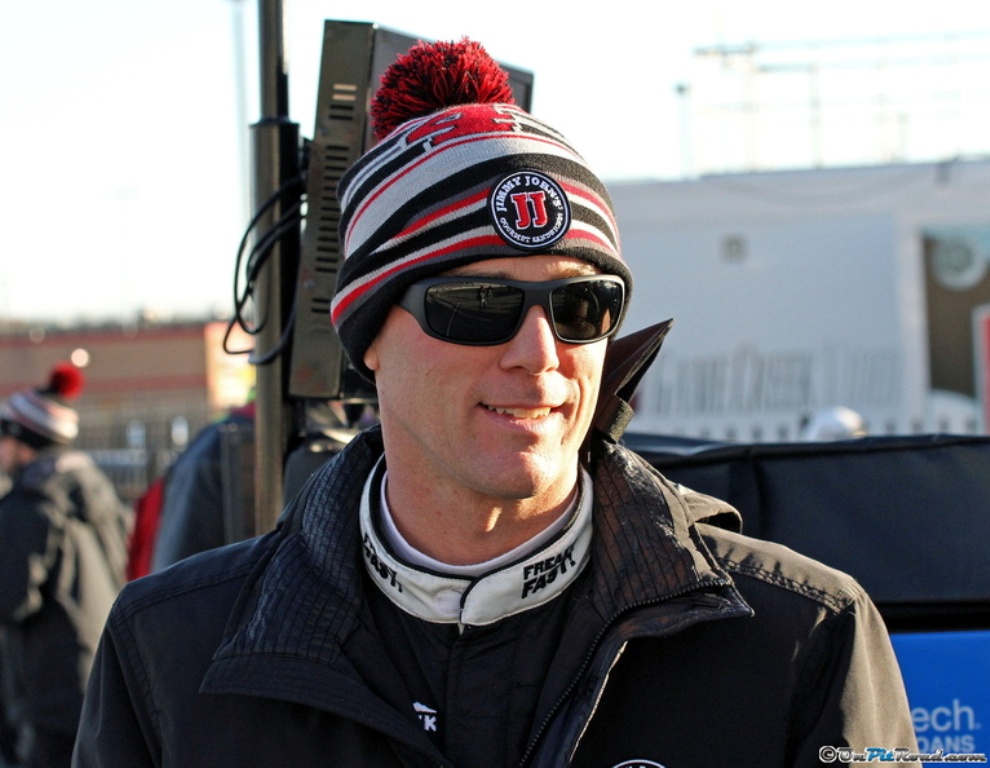 Stewart-Haas Racing announced that Hunt Brothers Pizza will farther bolster its partnership as they come aboard to sponsor a part-time entry for SHR's new NASCAR XFINITY Series team.
"NASCAR has been a strong platform for Hunt Brothers Pizza thanks to the roles Kevin Harvick and Stewart-Haas Racing have played in representing our brand," said Keith Solsvig, Vice President of Marketing for Hunt Brothers Pizza. "NASCAR fans love to travel and visit convenience stores. We want to continue to show our appreciation to our store partners and their consumers. Having our own Hunt Brothers Pizza Ford Mustang on the racetrack with a partner like Kevin is a great way to showcase how we constantly strive for excellence."
They will be the primary sponsor of the No. 41 Ford Mustang driven by SHR driver Kevin Harvick for four races. Those races will be Texas Motor Speedway, Charlotte Motor Speedway, Kentucky Speedway and Darlington Raceway.
"I've always enjoyed competing in the XFINITY Series," Havick said. "With Stewart-Haas Racing starting a new program, I'm excited to be a part of the building process because it will make us stronger going forward as a company. I'm proud to continue working with Hunt Brothers Pizza and seeing their colors on my Ford Mustang."
They will also serve as an associate sponsor on the No. 00 Ford Mustang driven by Cole Custer and the No 4. Monster Energy NASCAR Cup series car, of Kevin Harvick.