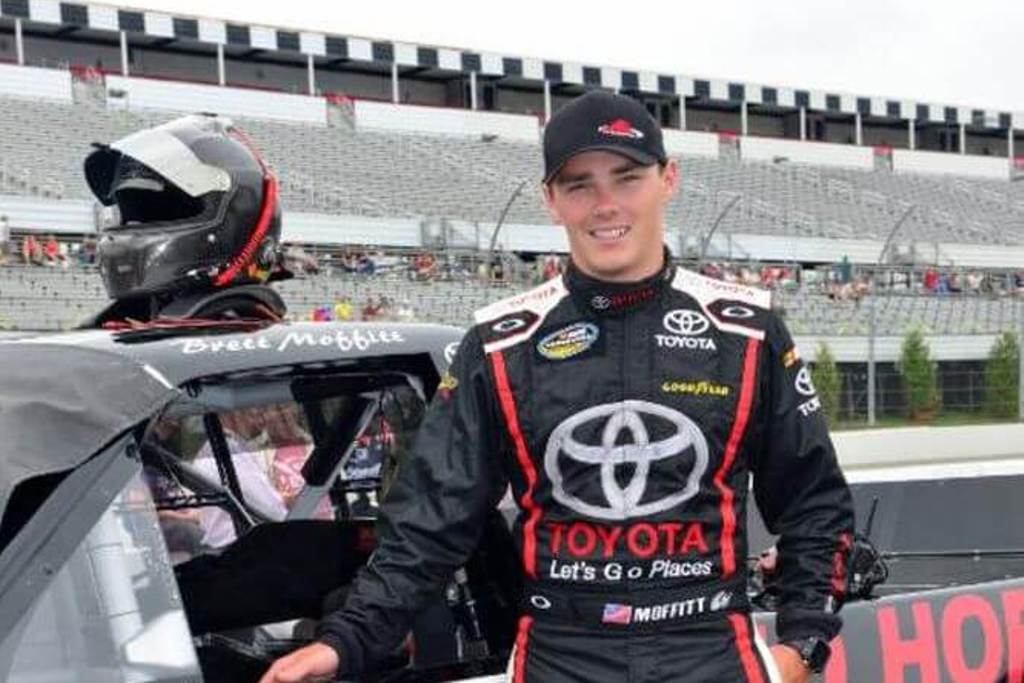 After putting together a strong part-time campaign for Red Horse Racing last year that included a win Michigan International Speedway, Brett Moffitt will race the No. 7 Tundra for RHR in at least the first two races with a full season possible, if sponsorship allows it.
The 2015 Monster Energy NASCAR Cup Series Rookie of the Year will have veteran NASCAR crew chief Butch Hylton atop the pit box.
Peters, a 10-time NASCAR Camping World Truck Series race winner, will return to Red Horse for his ninth full-time season. Peters will have a new crew chief this season after having his first winless season since 2009. Chad Kendrick, most recently paired with Daniel Hemric at Brad Keselowski Racing, will work with Peters this season.
Team owner Tom DeLoach is confident in his team headed into the 2017 season that kicks off at Daytona International Speedway in just one week.
"I think we have put together a championship caliber team," said DeLoach. "Our goal this year is to be in contention for wins and in the mix for the playoffs and the championship at the end of the year."