NXS Service King 300 Preview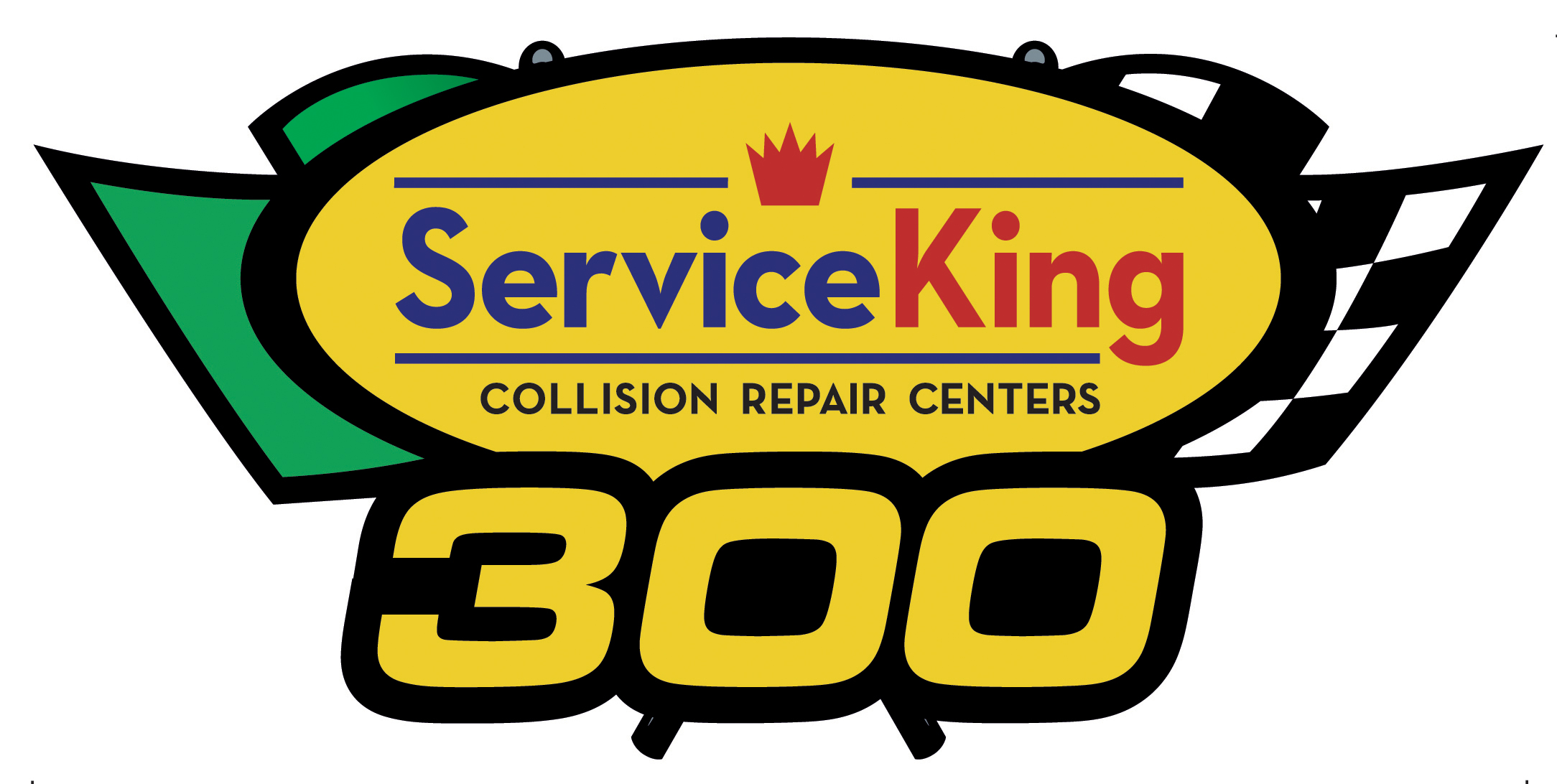 The NASCAR Xfinity Series caps off its "West Coast Swing" with a visit to the Auto Club Speedway in Fontana California for the Service King 300. Following the Dash4Cash race last weekend, Monster Energy NASCAR Cup Series regulars can return to racing this weekend, and they showed up in numbers with some drivers making their first appearance of the season. The NASCAR Xfinity Series regulars, though, aren't far behind them as they look to add their name to the list of Xfinity Series regulars in southern California.
This weekend's race will be the 28th NASCAR XfinitySeries race at the Auto Club Speedway. It will also be the 21st edition of the Service King 300. Kyle Busch is chasing the crown this weekend, as he is tied with the most victories at Auto Club Speedway with Matt Kenseth at four victories each. Joe Gibbs Racing has a team leading six victories, but Chevrolet has the lead with seven victories. Toyota and Ford are just one win away from tying Chevrolet. Chevrolet has won every race in the last three seasons.
Todd Bodine won the inaugural NASCAR Xfinity Series race in 1997. Kyle Larson, Busch, and Joey Logano all are past winners who are entered this weekend.
With time ticking in the "West Coast Swing" two off weekends are on the horizon with a run at the Texas Motor Speedway splitting the two off weekends. This weekend every driver will want a victory to take into the off-season, but two Xfinity regulars aren't concerned with gaining a victory, at least a playoff sending victory. Ryan Reed gained his second career victory at Daytona while Justin Allgaier was able to obtain his first victory in 80 races last weekend in Phoenix, which also gave Allgaier the first Dash4Cash victory of the season. Drivers like Elliott Sadler, William Byron, Darrell Wallace Jr., and a few others are still looking for their first win of the season along with some of them looking for their first career victory.
Paul Menard will be making his first start of the season behind the wheel of the No. 2 Richmond/Menards Chevrolet Camaro and will look to carry over momentum from RCR's first victory in the Monster Energy NASCAR Cup Series last weekend since 2013. Joining Menard as "Cup regulars" will be Ty Dillon, Busch, Erik Jones, and Logano. Both Logano and Busch having already earned a victory a piece so far this season. Close only counts in horseshoes and hand grenades and close is what Erik Jones has been in the two rounds gaining a best finish of third last weekend in Phoenix.
Some drivers who stepped up to the NASCAR Xfinity Series will be visiting Auto Club Speedway for the first time as the NASCAR Camping World Truck Series hasn't visited the Auto Club Speedway since 2009. Drivers like Cole Custer, William Byron, Daniel Hemric, and Spencer Gallagher will all make their Auto Club Speedway debut this weekend and many of these drivers will look to their teammates for assistance.
JR Motorsports will look to continue their strong start of the season following their first victory of the season last weekend. As noted above, Allgaier was able to secure his first victory in 80 races while his teammate, Sadler, will look to gain his first victory of the season. Michael Annett and Byron are still in pursuit for their first victory of their career and all four of the other drivers can help Byron in his first visit to the Auto Club Speedway in Fontana.
Overall, team morale has to be better at Richard Childress Racing following Ryan Newmans' first victory for RCR last weekend at the Phoenix International Raceway in the Monster Energy NASCAR Cup Series. Dillon and Menard represent RCR in the two all star cars while Brandon Jones, Brendan Gaughan, and Hemric is seeking a playoff earning victory. Gaughan is the leading veteran at RCR having 20 starts at the Auto Club Speedway in NASCAR's top three divisions along with winning at Auto Club Speedway when the NASCAR K&N Pro Series West raced there in 2001.
Following a solid weekend in Phoenix, Blake Koch and his Kaulig Racing team are looking for another solid weekend to push them up in the standings and with intentions of landing the No. 11 in victory lane or at least with a Top-10 finish. Sitting 11th in NASCAR Xfinity Series points, Koch currently finds himself in the NASCAR Xfinity Series playoffs, but the season is still young and he could land a victory that could send him to the playoffs without having to worry about points. Last season he was able to secure a 12th place finish after starting eighth. On Saturday, it will be his seventh start at the Auto Club Speedway. Both of his best start and best finish at the southern California track came last season with Kaulig Racing.