Weatherman Nets Fifth Career Pole at Nashville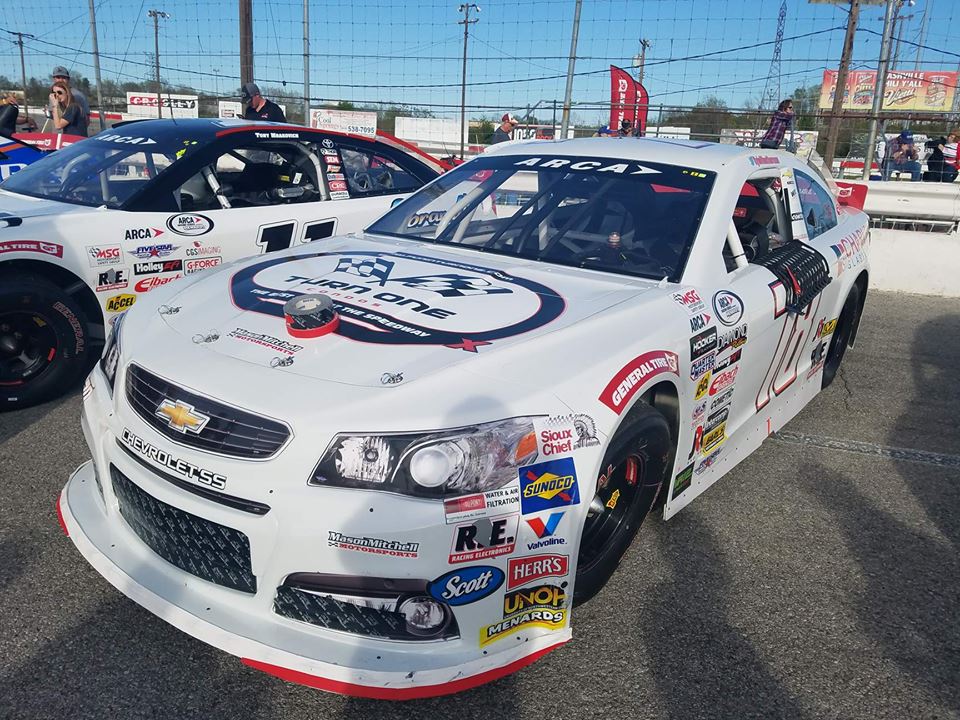 Kyle Weatherman was fastest earlier in the sole practice, and then backed it up by winning his fifth career pole, his second at the Fairgrounds Speedway in Nashville.
Weatherman turned a best lap of 19.280 seconds. Christian Eckes improved on his practice position and qualified second for tonight's running of the Music City 200 presented by Azure Foundation, his best career start in the ARCA Racing Series. Dalton Sargeant, Austin Theriault, and Bret Holmes rounded out the top-5.
Debutante Raphael Lessard hit the wall hard on his qualifying lap in the entrance of turn one. He will not be competing in tonight's Music City 200.
Starting Lineup for Music City 200 presented by Azure Foundation
Kyle Weatherman
Christian Eckes
Dalton Sargeant
Austin Theriault
Bret Holmes
Shane Lee
Zane Smith
Gus Dean
Vinnie Miller
Mason Mingus
Tony Mrakovich
Sheldon Creed
Chad Finley
Riley Herbst
Michael Lira
Thad Moffitt
A.J. Fike
Thomas Praytor
Brian Finney
Scott Reeves
Cody Lane
Bobby Gerhart
Willie Mullins
Nick Higdon
Eric Caudell
Mark Blasingim
Rick Clifton
Dale Shearer
Mike Senica
Brad Smith
Con Nicolopoulos
Chris Reese