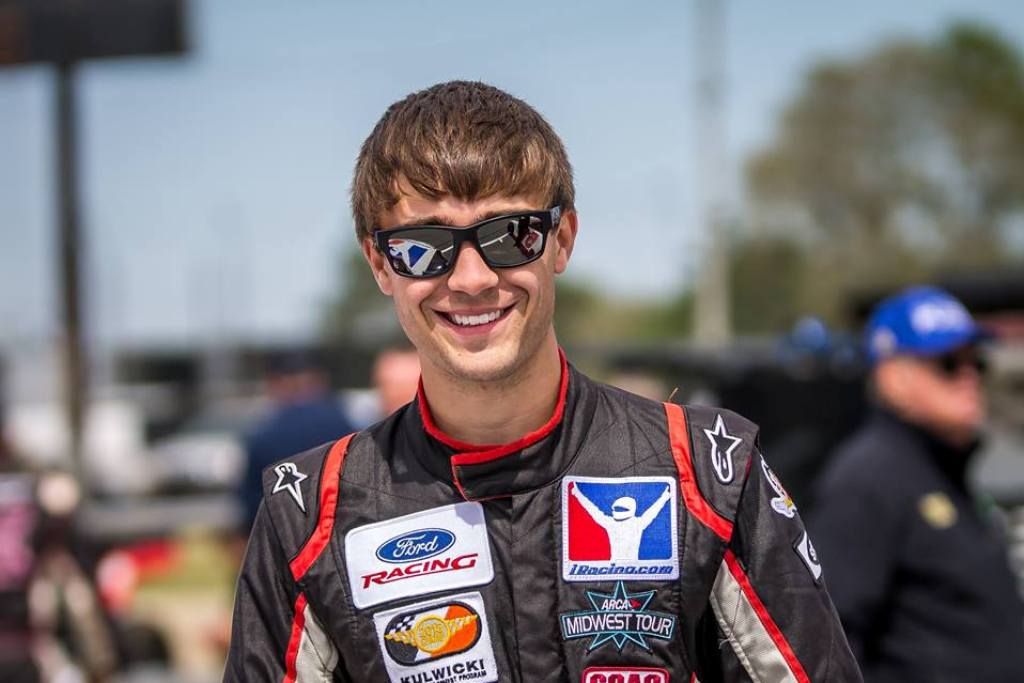 Cunningham Motorsports, with partnership from Roush Fenway Racing, has added Ty Majeski to the team roster for five races this season in the ARCA Racing Series presented by Menards. Majeski, who is slated to make his NASCAR XFINITY Series debut at Iowa on June 24th, will pilot the No. 99 Ford Fusion beginning at Pocono on June 9th.
Michigan International Speedway, Chicagoland Speedway, Kentucky Speedway, and Kansas Speedway all fill the remainder of his season with Cunningham Motorsports. Majeski will partner with Dalton Sargeant and Shane Lee, who both are competing full-time for the team.
"Cunningham is truly excited to help continue the development of Ty as a driver and have him race with us at a few events this year," said Cunningham co-owner Kerry Scherer. "He's a young driver and a great talent that is on the right path for a successful future in NASCAR. It'll be fun to watch him later this season and see what he can do in a Cunningham car."
Majeski made his ARCA Racing Series debut last season at Madison where he finished fourth after starting seventh. He made three more starts after that race with his best finish coming in his debut at Madison. He has made his name known in late models. He is a three time ARCA Midwest Tour Champion, winning those in three consecutive seasons.
"Ty has shown a tremendous amount of potential in his racing career," said Roush Fenway Racing NASCAR Xfinity Series Team Manager Eric Peterson. "We are very excited to partner with Cunningham Motorsports this season to help with Ty's development at select ARCA races. This is a great opportunity for him to get more experience on intermediate tracks and we are looking forward to his first race at Pocono in June."
It will not be the first time we have seen the two work together as Majeski tested with Cunningham at Daytona.
"I'm very excited for the opportunity to run some races with Cunningham this year," said Majeski. "They have a successful history in developing drivers and I'm proud to be a part of it. It will be great for me to run some of the intermediate tracks to prepare the best I can for my Xfinity starts this year and I can't thank Briggs Cunningham, Kerry Scherer, Paul Andrews, Chad Bryant and all the guys at Cunningham enough for this opportunity."