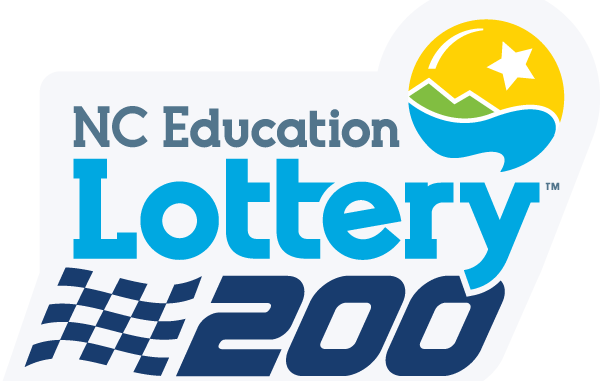 Christopher Bell sped to his third NASCAR Camping World Truck Series pole of the season on Friday at Charlotte Motor Speedway, as the Kyle Busch Motorsports driver edged Chase Briscoe by .029 seconds to earn the top spot.
Bell's No. 4 SiriusXM Toyota Tundra turned a 29.852-second, 180.892-mph lap for the N.C. Education Lottery 200 pole. Briscoe – who graduated Friday morning from nearby Cannon School – will roll off second in tonight'srace, with Johnny Sauter, Kyle Busch and Ben Rhodes completing the top five. Defending race winner Matt Crafton will roll off sixth.
"I feel like we have shown a lot of speed overall for the mile-and-a-halfs, especially during testing and in our practices," Bell said. "I knew we had pole speed. But it's hotter today, there is more rubber on the track. I knew it was going to drive differently. This pole is pretty special. Typically you go to most mile-and-a-halfs and just keep your foot down. Today the sun was out, the place gets slick, and we are actually having to drive them a little bit, especially down in three and four.
"The crew really did an excellent job on the setup and that got us better. And I was able to get us better. Winning the pole is cool, winning the race is even cooler. So, we need to go out here and win. I feel like in a race at night, the track is going to change quite a bit. We know a little bit what to expect. I feel like that had been our struggle point, but we aren't going to struggle for long. The biggest challenge is keeping the front turning and the back screwed into the race track. I'm excited."