ARCA ModSpace 150 at Pocono Raceway Preview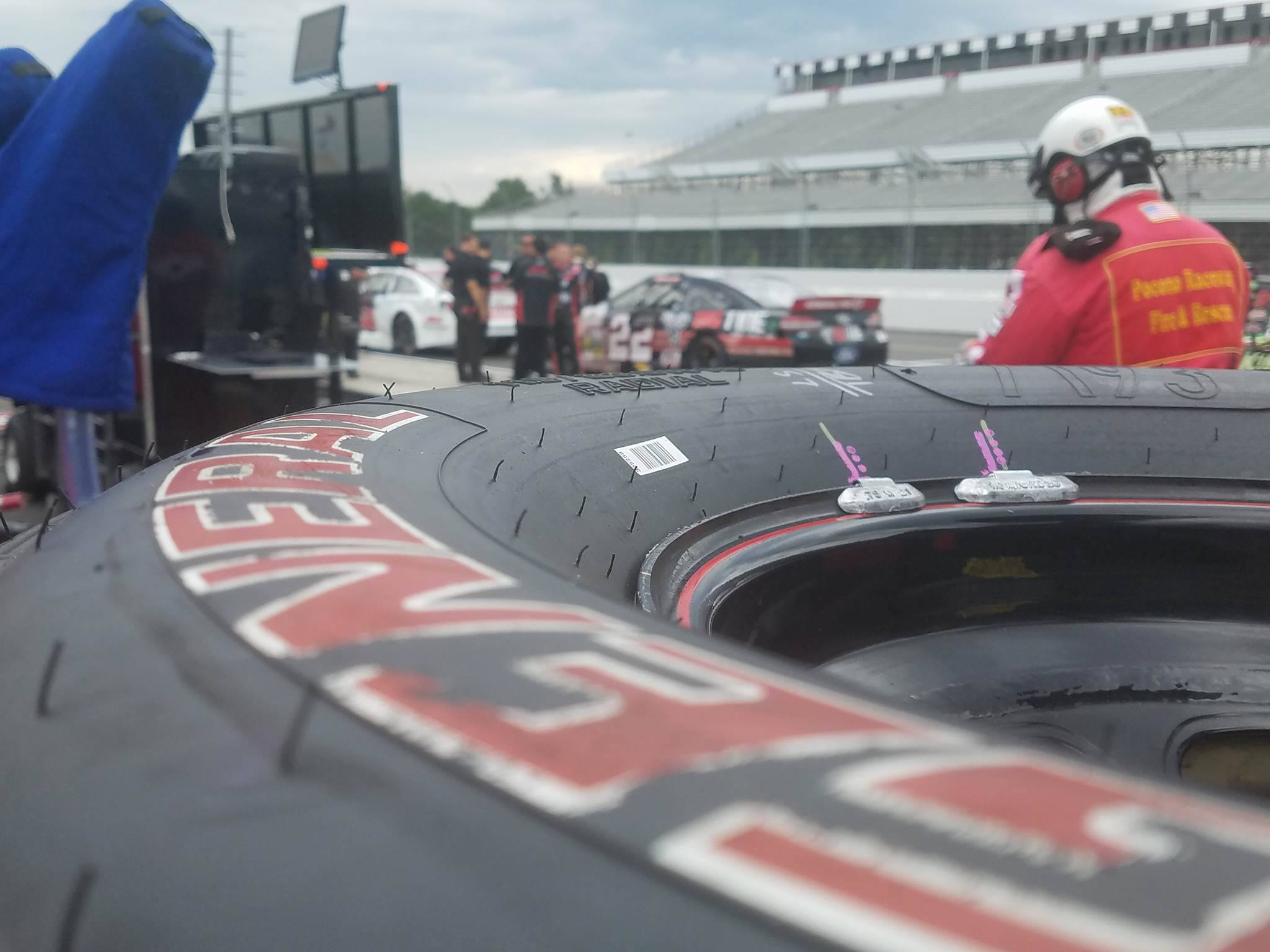 The ARCA Racing Series presented by Menards returns to the Pocono Raceway for the second and final time of the 2017 Season. The last time the series raced at Pocono, Riley Herbst was able to secure his first career victory with Joe Gibbs Racing. Chase Briscoe won last year's edition of the race but will not return to defend his race victory.
Former race winners at Pocono have gone on to race in the Monster Energy NASCAR Cup Series with names including Michael McDowell, Mike Wallace, Casey Mears, Justin Allgaier, Casey Atwood, Ty Dillon, Chase Elliott, Joey Logano, Ryan Newman, Brennan Poole, Scott Riggs, Ricky Stenhouse Jr., and a few others.
One driver who is at the top of the list of up and coming stars is Dalton Sargeant, who will drive the same No. 77 Ford Fusion that Briscoe piloted to victory lane last year. Sargeant is coming off of the fourth victory of his career last weekend at IRP and is in hot pursuit of points leader, Austin Theriault. There is a 130 point gap between the two.
Speaking of Herbst, he's coming off of a disappointing 13th place finish last week. As noted above, Herbst did win here earlier this year and he's had the consistency to land JGR back in victory lane this season with a best finish of third at Madison and, like Sargeant, he's in hot pursuit of Theriault, but he has a little more work to do sitting third in the standings with a 430 point gap between himself and the points leader.
The NASCAR Camping World Truck Series has wide representation in the ARCA race this weekend with Kaz Grala leading the charge by winning the pole for Saturday's race. Justin Haley, Noah Gragson, Bryan Dauzat, Mike Senica, and Justin Fontaine are all drivers who are pulling double duty with racing in today's race and tomorrow's NCWTS race.